Chilterns' News
April 11, 2017
Chilterns shortlisted in all four categories at national awards
Chilterns have been recognised for their outstanding customer service to their clients by the biggest award scheme in the UK residential property industry.
The ESTAS, sponsored by Zoopla, determines the best estate agents and letting agents in the UK through research carried out amongst customers who are asked a series of questions about the service they have received from their agent during the home moving process. This year saw record entries making the competition, the toughest yet and one of the biggest surveys in the UK property industry with 34,000 customers completing one of the online ESTAS surveys.
Estate agents & letting agents have been shortlisted in 25 regions around the UK. The regional and national winners will be announced at the 14th annual ESTAS ceremony at the Grosvenor House Hotel in London on 12th May. The awards will be presented by TV property expert Phil Spencer in front of 1,000 of the UK's top property professionals, Phil Spencer said:
"Any firm that enters The ESTAS has already sent a clear message that they are passionate about customer service, so to make it on to the shortlist is a huge achievement in itself".
Simon Brown, founder of The ESTAS says "Our job is to highlight agents who are providing exceptional levels of customer care through the moving process. At The ESTAS we believe the only way to judge the performance of an agent is to ask the clients who have experienced the whole service from an agent. It's often later in the process when a firm really shows their worth and at those times its their experience and professionalism that gets the deal back on track."
Mark Goddard, Managing Director of headline sponsor Zoopla said, "This is our seventh year sponsoring The ESTAS and we are
delighted to be once again supporting this key industry event. Customer feedback is essential to any organisation and it is fantastic to see the best in the industry being recognised for their efforts. Good luck to all those taking part and I look forward to meeting the winners on stage in May!"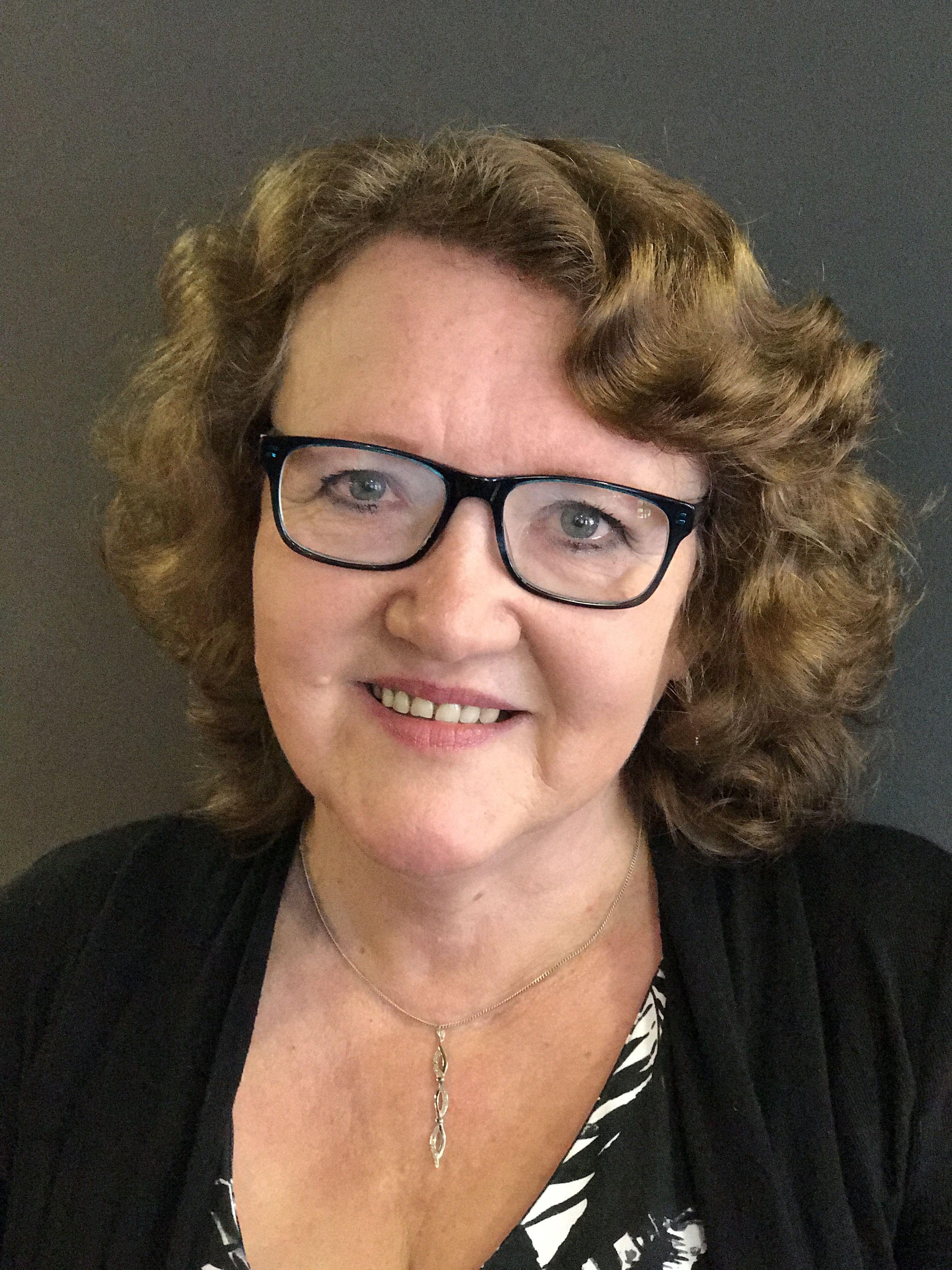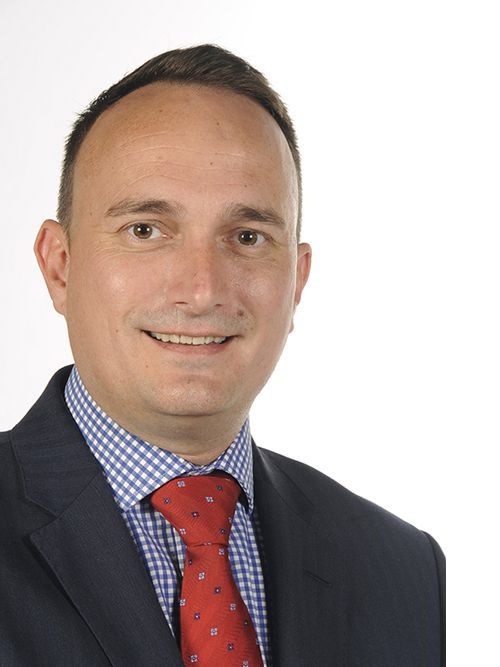 'The friendly yet professional approach shown by Elaine Forrester made it easy for me to vote for an exceptional service from
Chilterns'
'Andrew Overman and his team provided a highly professional service and obtained me an excellent price'
Yannis Prodromou, Managing Director said "We're absolutely delighted to have made it on to this year's shortlist. We are passionate about the level of service we deliver to our clients and customers and this proves all the hard work the team put in has paid off".
"We are particularly proud that despite fierce national competition, two of our excellent sales team have been shortlisted for the highly commended 'Peoples Award' and I would like to congratulate Andrew Overman, Thetford Branch Manager, and Elaine Forrester, Senior Negotiator based at Chilterns Brandon office". Good luck guys!