Chilterns' News
April 10, 2017
Easter opening hours
Easter is just around the corner and it's such a busy time for estate agents, with many prospective purchasers out and about viewing property.
If you've been browsing our website and somethings caught your eye, we'd be happy to show it to you.
Easter opening hours
Good Friday: 9am - 1pm
Easter Saturday: 9am - 3pm
Easter Sunday: Closed
Easter Monday: 9am - 1pm
Happy Easter!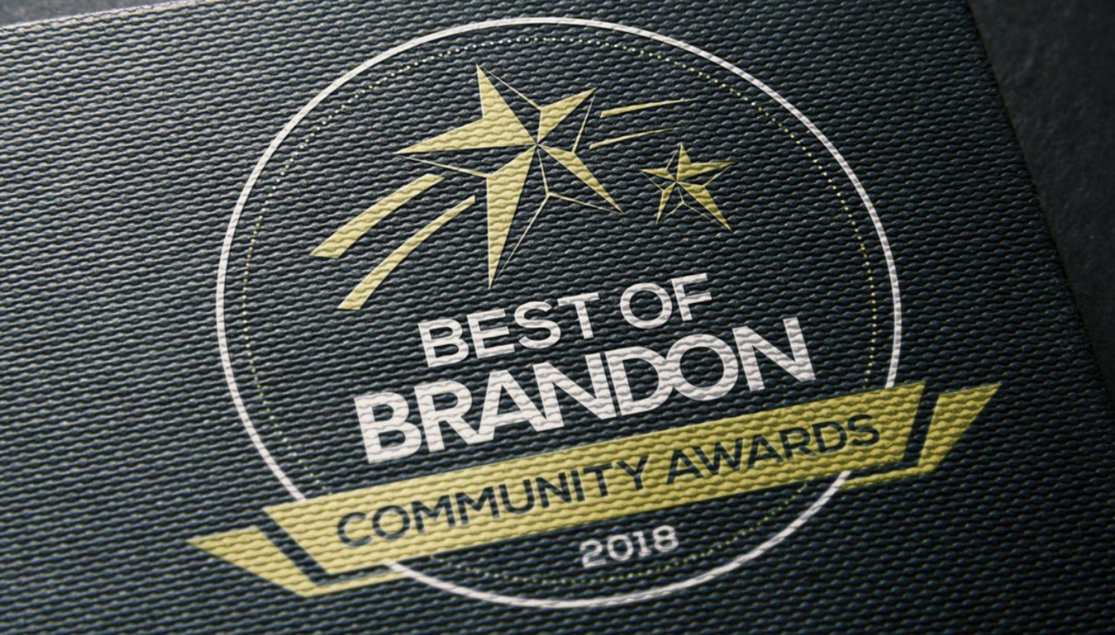 Chilterns' News
Chilterns are shortlisted in this years 'Best of Brandon' Community Awards (BOBs)
Easter Colouring Competition - winners announced!
Send your 'Letter to Santa' from Chilterns' special postbox to the North Pole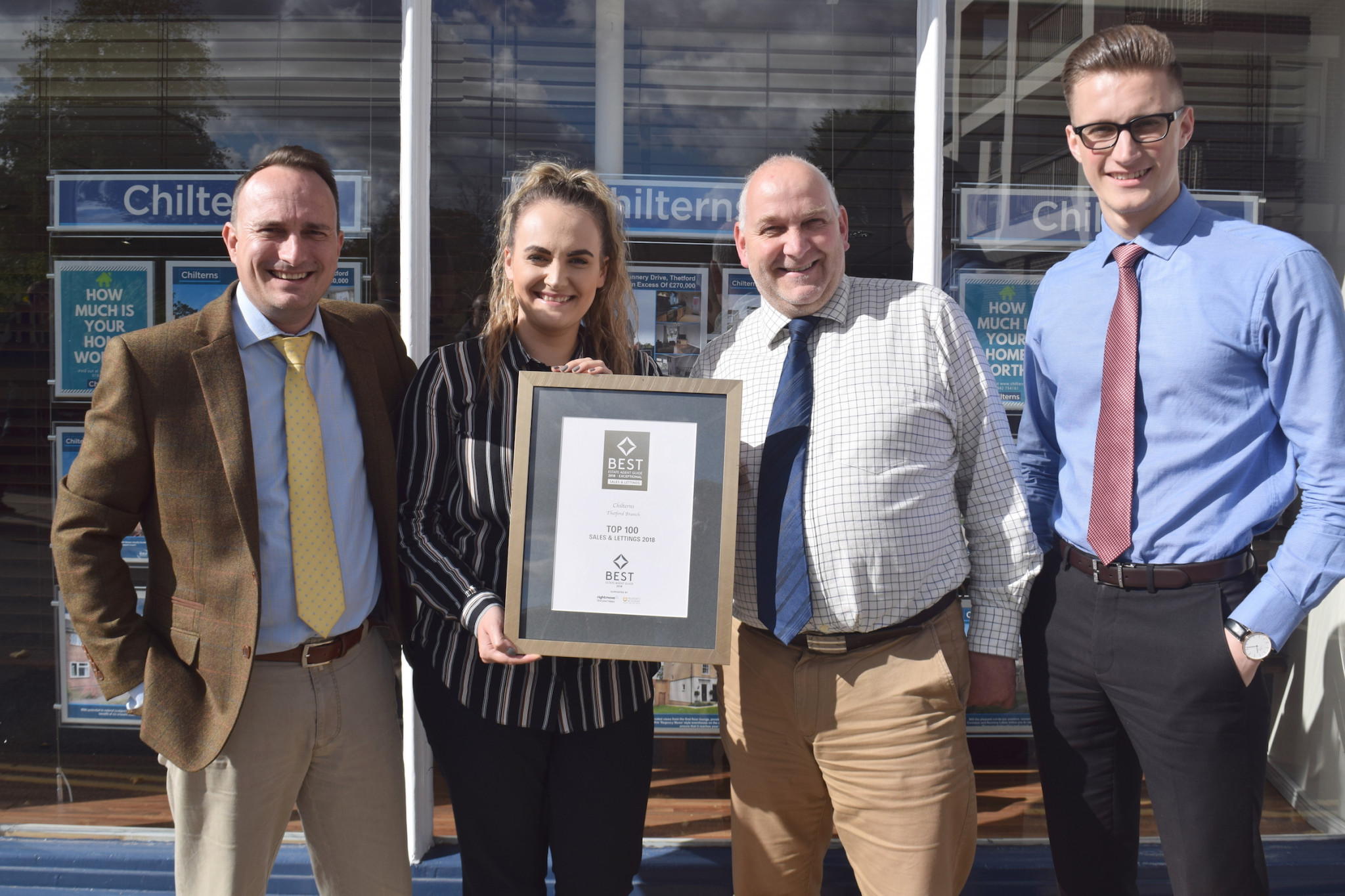 Chilterns' News
Chilterns in Best Estate Agents Guide 2018 - the only top 100 agent in Norfolk!