Chilterns' News
April 18, 2017
Act now to be moved by the summer holidays
The next few months are typically very busy months for the property market
There's no doubt in my mind that a contributing factor to this is the six week long summer holidays that are just around the corner. It makes sense for families to deal with the "upheaval" of moving home at this time, which also means that the children can be settled into their new home for the start of a new school year.
If you're considering a move we'd love to start discussing your plans.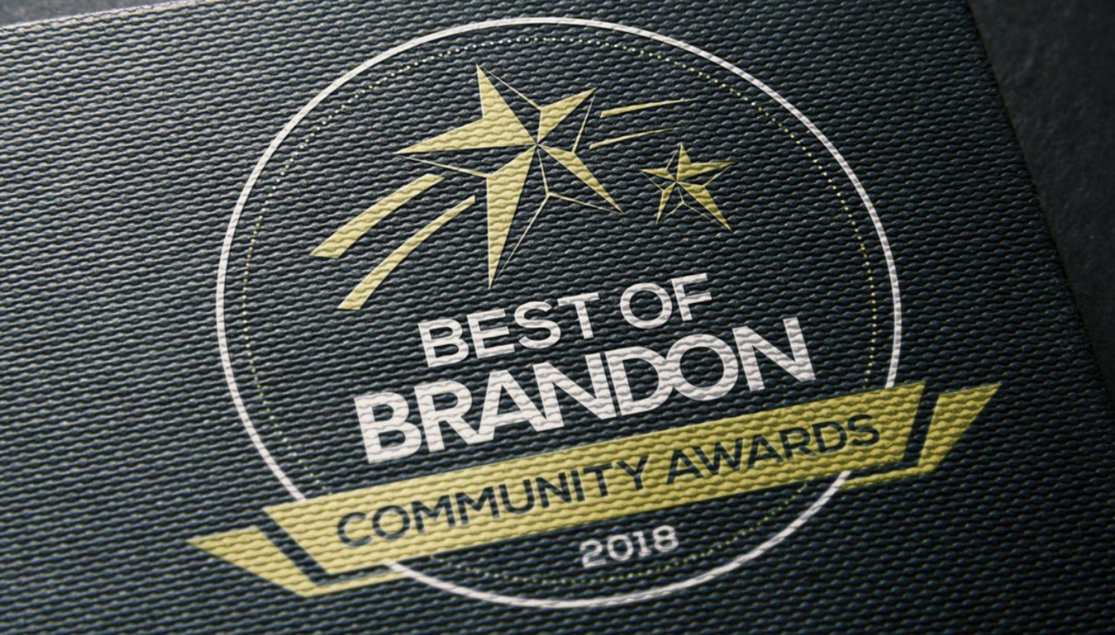 Chilterns' News
Chilterns are shortlisted in this years 'Best of Brandon' Community Awards (BOBs)
Easter Colouring Competition - winners announced!
Send your 'Letter to Santa' from Chilterns' special postbox to the North Pole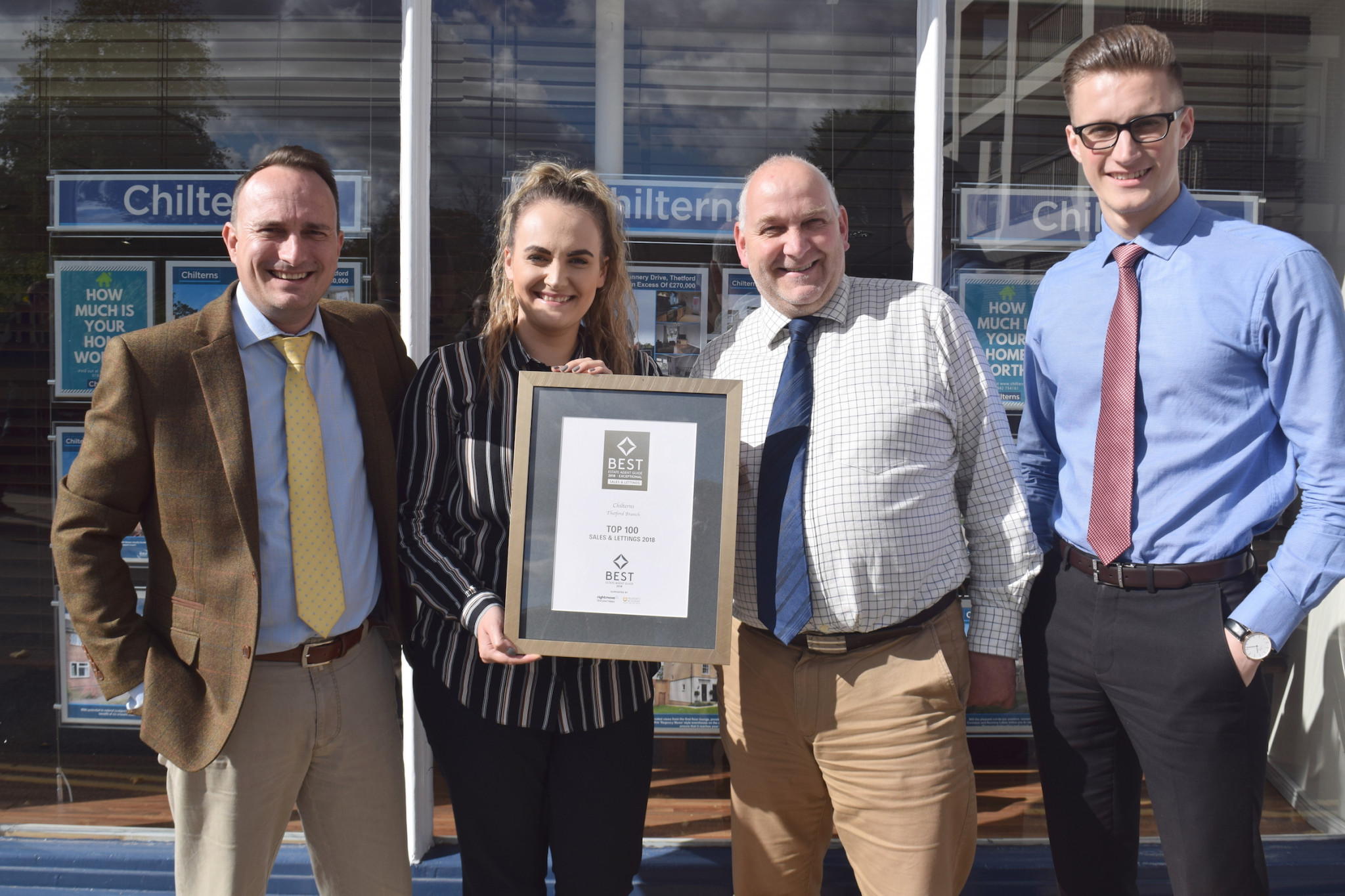 Chilterns' News
Chilterns in Best Estate Agents Guide 2018 - the only top 100 agent in Norfolk!