Landlords
June 13, 2017
How to avoid or resolve end of tenancy disputes
About The Legislation
Whether you're a letting agent, landlord or a tenant, knowing about deposit protection law and how it affects you is important. Below we share the history of Tenancy Deposit Protection (TDP) so you can understand both the background to our services and your obligations.
The history of Tenancy Deposit Protection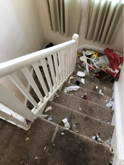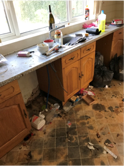 When was it introduced?
The requirement to protect a tenancy deposit taken for an assured shorthold tenancy in England and Wales was introduced on 6 April 2007, following its inclusion in the Housing Act 2004. Initially, deposits needed protecting within 14 calendar days of receipt by the landlord. This was subsequently changed to 30 days on 6 April 2012 as a result of the Localism Bill 2011.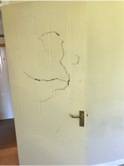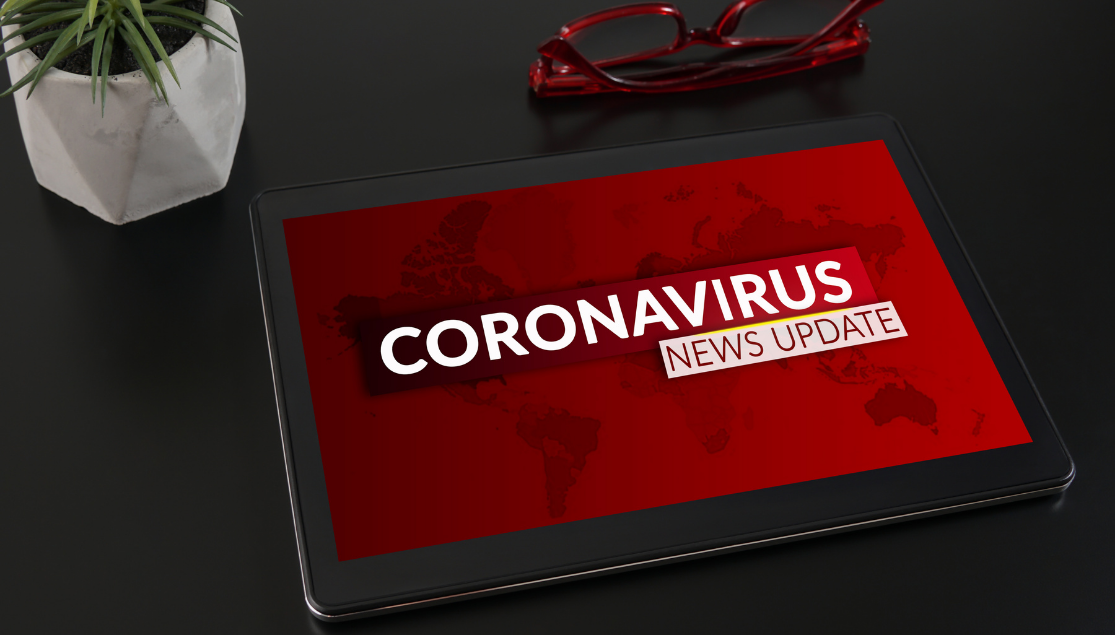 Why was it introduced?
The legislation was introduced because the Government recognised many deposits were being unfairly withheld at the end of a tenancy. Introducing Tenancy Deposit Protection was identified as a way to raise standards in the lettings industry and ensure tenants are treated fairly at the end of the tenancy.
The legislation also introduced standards for the way deposit disputes are handled. All TDP providers need to offer a free Alternative Dispute Resolution (ADR) service for occasions where tenants and landlords can't agree on how much should be deducted from a deposit.
When should you raise a dispute?
A dispute can arise where a landlord and tenant cannot agree over the condition of a property at the end of a tenancy. It can sometimes be very difficult to decide what should be classed as damage as opposed to fair wear and tear. One can also not just assume that a damaged item that is of a certain age can be replaced with new and in such cases where a charge is made it must be fair and reflect an appropriate proportion of the items value.
Try to resolve any dispute first
Landlords and tenants should try their very best to resolve any dispute fairly at the end of the tenancy. Of course this is not always possible as frustration between parties can escalate. Where there is no option but to raise a dispute with the appropriate scheme, it is absolutely essential that sufficient evidence is provided by both parties as this evidence will pay a critical role in how the dispute is resolved.
Remember, whatever the dispute relates to, for either party to be successful it must be:-
Fair & Reasonable
Backed by sufficient evidence
.... and above all you should have tried to have reached an agreement first.
Evidence, Evidence, Evidence!
There is little point raising a dispute in respect of a dilapidation if you do not have the evidence to support your argument. If you are a landlord you must be able to demonstrate that there has been a deterioration and that it does not constitute fair wear and tear. As a tenant, you should avoid raising a dispute where there is clear evidence that the item or items in question have deteriorated unreasonably or have been damaged by you.
Evidence will include:-
The Tenancy Agreement.
The check in report (Inventory & Schedule of Condition report).
The check out report.
Interim property inspection reports.
Photographic evidence.
Avoiding Disputes
End of tenancy negotiations between landlords and tenants can easily break down if there is a disagreement over condition and dilapidation charges are imposed. Very often such disagreements are not factually based, but fuelled by emotion and frustration. Professional letting agents that provide a full management service are experienced property professionals. They understand legislation, your rights as landlords and are skilled negotiators, able to guide, advise and resolve disagreements that might arise at the end of the tenancy. If a dispute is raised through one of the schemes, they should have all the evidence based information to support a fair dispute process.
More information on Tenancy Deposit Disputes, Protection and Problems can be found here.