Community Matters
August 17, 2017
Thetford Fuzion event was a roaring success!
At Chilterns we have always been proud of the fact that we are deeply rooted in the communities which we serve.
Last Saturday saw the 5th Thetford Fuzion event on Melford Common, where literally thousands turned out to show their support.
The event began five years ago in the Carnegie Rooms in Thetford but it soon outgrew the venue and had to be taken outside. The brain child of a few very mad ladies; Lou Dixon (Zumba Lou Lou), her mad sidekick Amy Messenger (Me-Me), Juliet Garnham and Sharon Wing, the event has raised over £30,000 for three charities very dear to them all, in just four years. This years total will be announced in October and we will cover the full report.
The charities benefitting are St Nicholas Hospice, Time Norfolk and EACH.
Here's our video round up of the day.
Enjoy!
We're supporting Tamzin & Caitlin in their quest to become the 'best of the best'!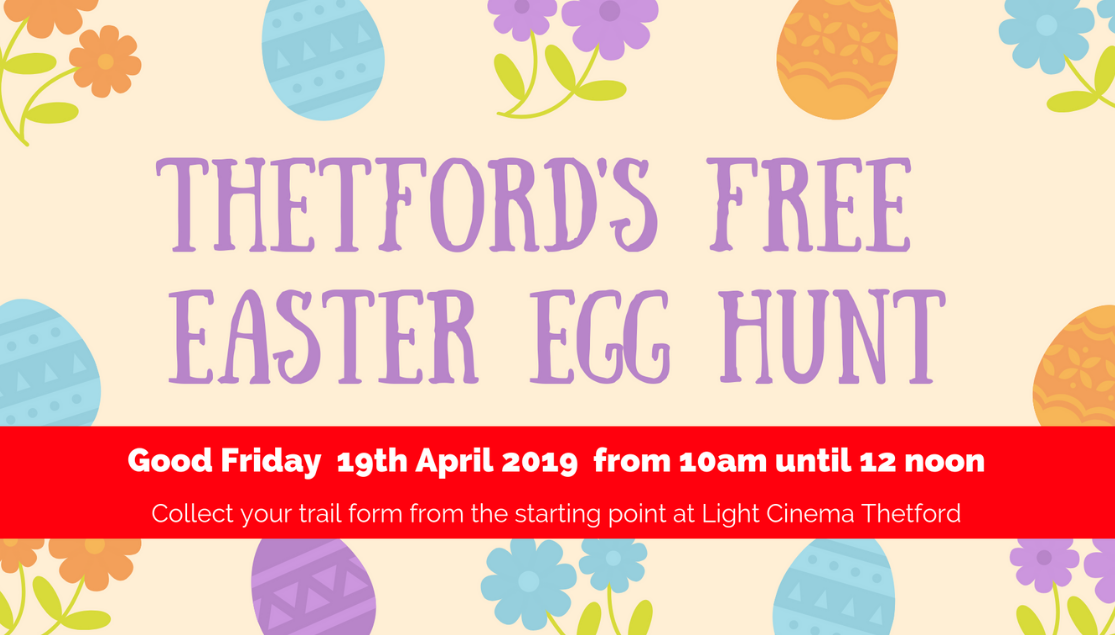 Community Matters
Thetford's FREE Easter Egg Hunt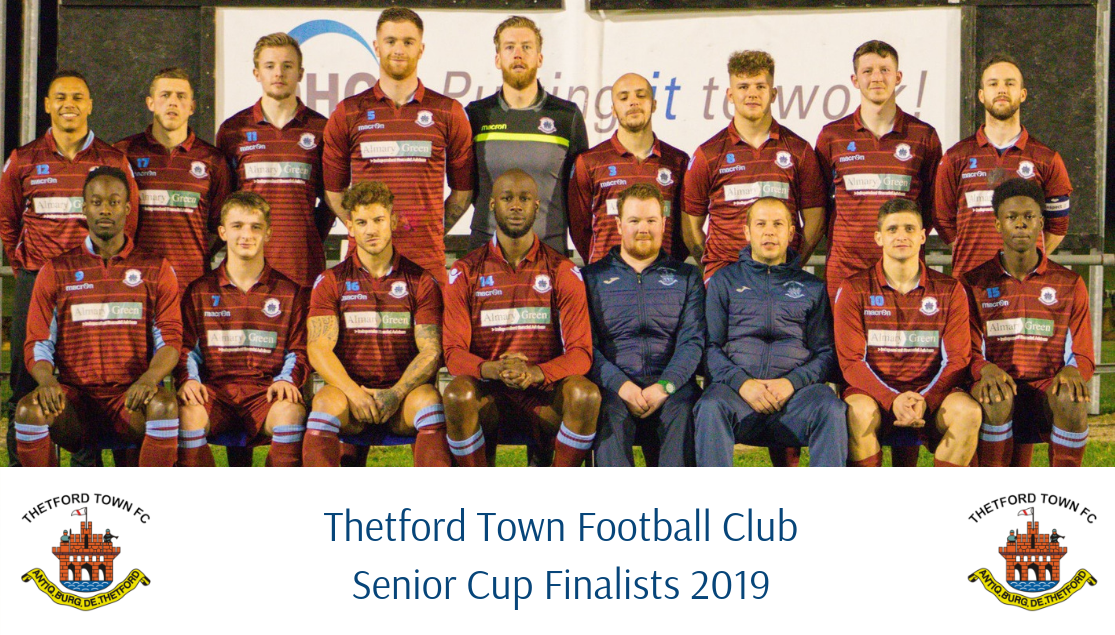 Community Matters
Thetford Town FC reach the final of the Senior Cup!
Chilterns support Mark Bunko of R H Lindsay raising money for Parkinsons by running London Marathon