Chilterns' News
November 23, 2018
Send your 'Letter to Santa' from Chilterns' special postbox to the North Pole
Who would like to receive their very own letter from Santa, straight from the North Pole?
Who would like to know whether they've made the 'Nice List" this year?
Well now you can!
At Chilterns, we must have been really good this year. No, we're not talking about being the only Norfolk-based agent in the UK's 'Top 100 Sales & Lettings agents' (although we are really proud of that achievement too), this is much, much bigger news!
Santa has chosen Chilterns to have a very special 'post box' in each of our offices to send your 'Letter to Santa' straight to his elves and fairies at The North Pole!
Although the toy workshop is very busy at this time of year, Santa has asked Patch, his Chief Elf, to look out for the letters coming from Chilterns and he has said he will reply to every single letter (he's even going to include a certificate to let you know if you have made the 'Nice List' this year too)!
Simply download and print this template letter, fill it in (don't forget to pop your name and address on it) and return it to one of Chilterns offices.
All letters must be received before close of business on FRIDAY 14TH DECEMBER 2018 to ensure Santa has a chance to reply.
>>>>>>DOWNLOAD YOUR LETTER TO SANTA HERE!<<<<<<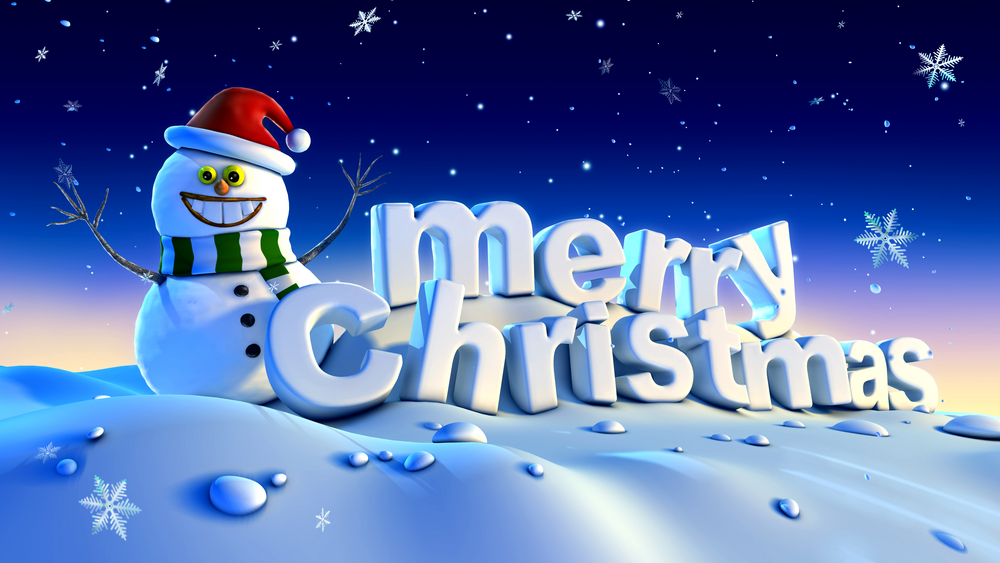 What wise advice does Elvis have for people looking to move in Thetford, Brandon & Mildenhall?
A Covid-19 update for homeowners in Thetford, Brandon & Mildenhall
You can not change the wind, but you can adjust your sails
Dealing with Coronavirus (COVID -19). How are we protecting you?