Landlords
March 15, 2018
Who will be managing my investment? Meet the Property Management team
Your investment is in safe hands with our property management team!
Our experienced team of dedicated lettings professionals are focused upon the needs and aspirations of our landlords and their properties. By following robust procedures, they are able to provide a complete 'Peace of Mind' property management service including:-

·

Tenancy Preparation, Rent Reviews & Renewals

·

Deposit Registration

·

Rent Payments, Collection & Statements

·

Repairs, Maintenance & Refurbishments

·

24/7 On Line Tenant Repair Reporting

·

Regular Inspections, Pre Checkout & End of Tenancy Inspections

·

Dilapidations & Disputes

·

Legislation & Regulations

·

Servicing of Notices & Possessions
From Bottom left to right. Diane Wren (Accounts Manager); Karen MacLoughlin (Lettings, Lease & Renewals Coordinator); Carol Prodromou (Property Inspector); Sue Horrex (Repairs & Inspections Manager); Claire Jones (Repairs Coordinator)
Tenants can feel assured when renting a property managed by Chilterns, that they will have the support of our Property Management team who are on hand throughout their tenancy to deal with any problems or concerns they may encounter so they can be addressed and dealt with efficiently and in a timely fashion.
As a landlord I am sure you are aware of the challenges in the Private Rental Sector (PRS). With countless regulations and exhaustive legislation it has never been more important to be fully aware of your obligations and the importance of following the correct procedures with due diligence being paramount if one is to avoid falling foul of prosecution.
As Lettings specialists, it is critical that we can continue to provide a thorough service from tenant find right through to the final check out inspection. By understanding and adhering to legislation; imposing a robust inspection process and monitoring our rent collection regime we are able to minimise the risk to you, the Landlord and enhance the tenant experience.
This is why we continue to invest time and training into our staff and build a team of Lettings and Property professionals that will continue to support this process.
For more information about our management service feel free to contact any of our team, visit our website or email us at lettings@chilterns.co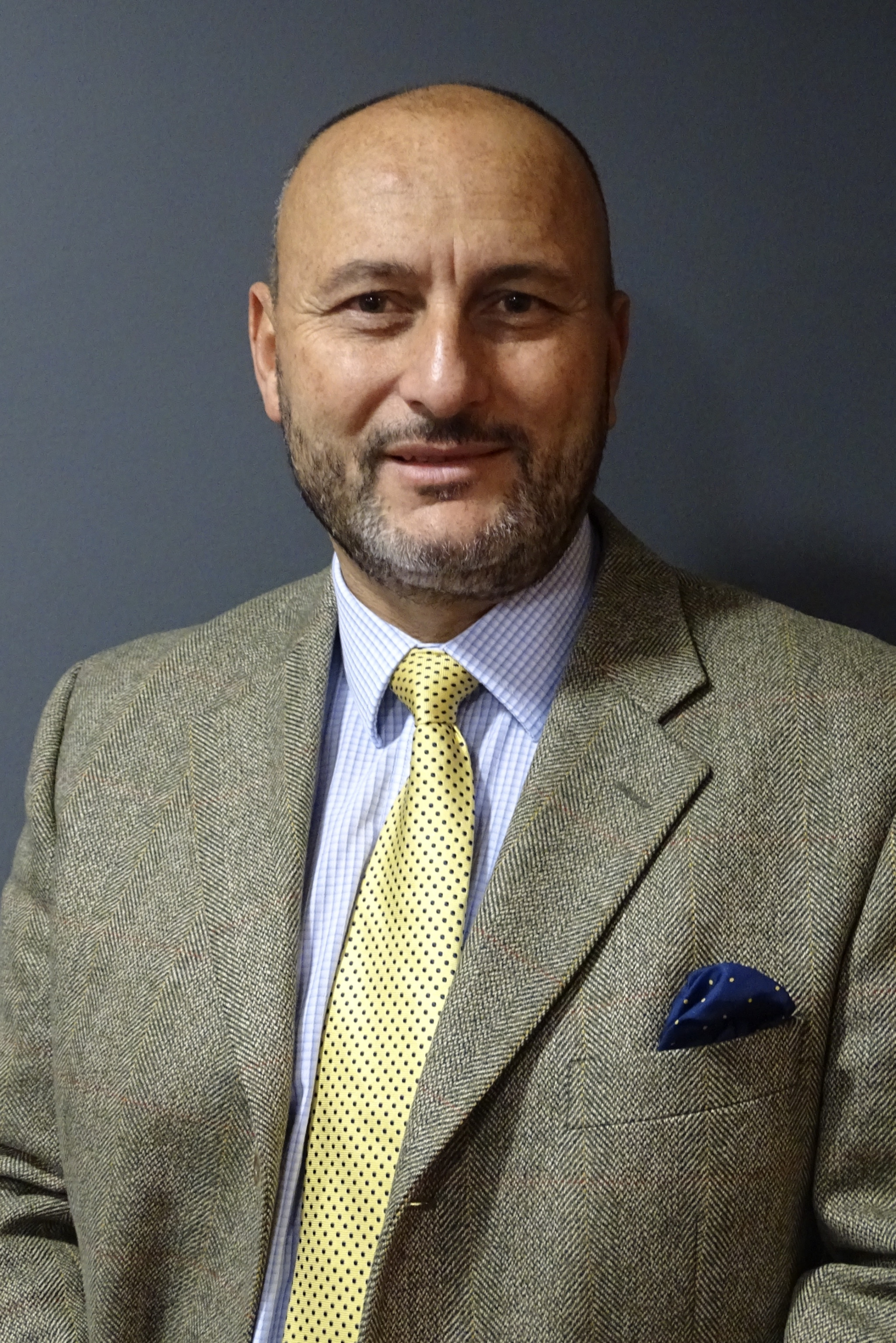 Yannis Prodromou, Director & Head of Property Management
MNAEA MARLA
March: Lettings and Property Management Newsletter
February: Lettings and Property Management Newsletter
Do you need Landlord advice? It's free with Chilterns' Landlords Workshop
Who will be managing my investment? Meet the Property Management team