Seasonal
March 19, 2018
Chilterns launch Easter Colouring competition
At Chilterns, we want everyone to have an egg-cellent Easter!

Easter is an exceptionally busy time in the housing market but everyone knows how Chilterns are deeply rooted in the communities we serve and just love to give a little back!

That's why we've launched our Easter Colouring Competition. Simply download the entry form, colour it in with all information completed and return to one of our branches and you'll receive a little Easter gift from Chilterns.

In additiontothis we will pick a winner, who'll receive a fantastic Easter treat.

Get colouring - we look forward to seeing those entries!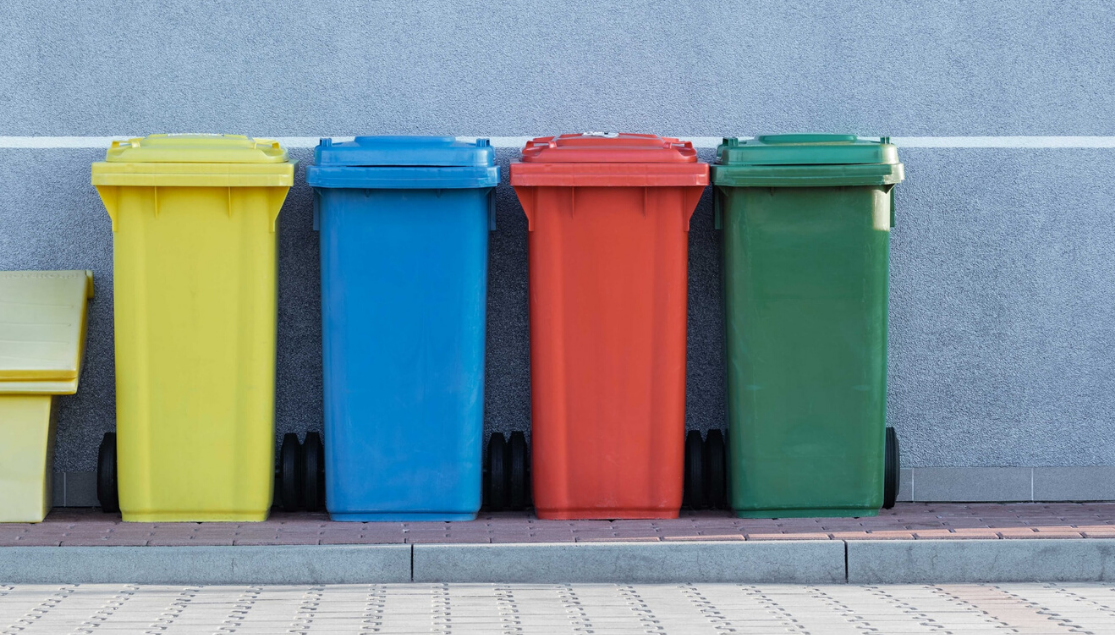 Seasonal
Something to take your mind off you know what...
It's Pancake Day...here's a simple recipe for you!
Save money on your selling fees this Autumn with Chilterns' Black Friday deal!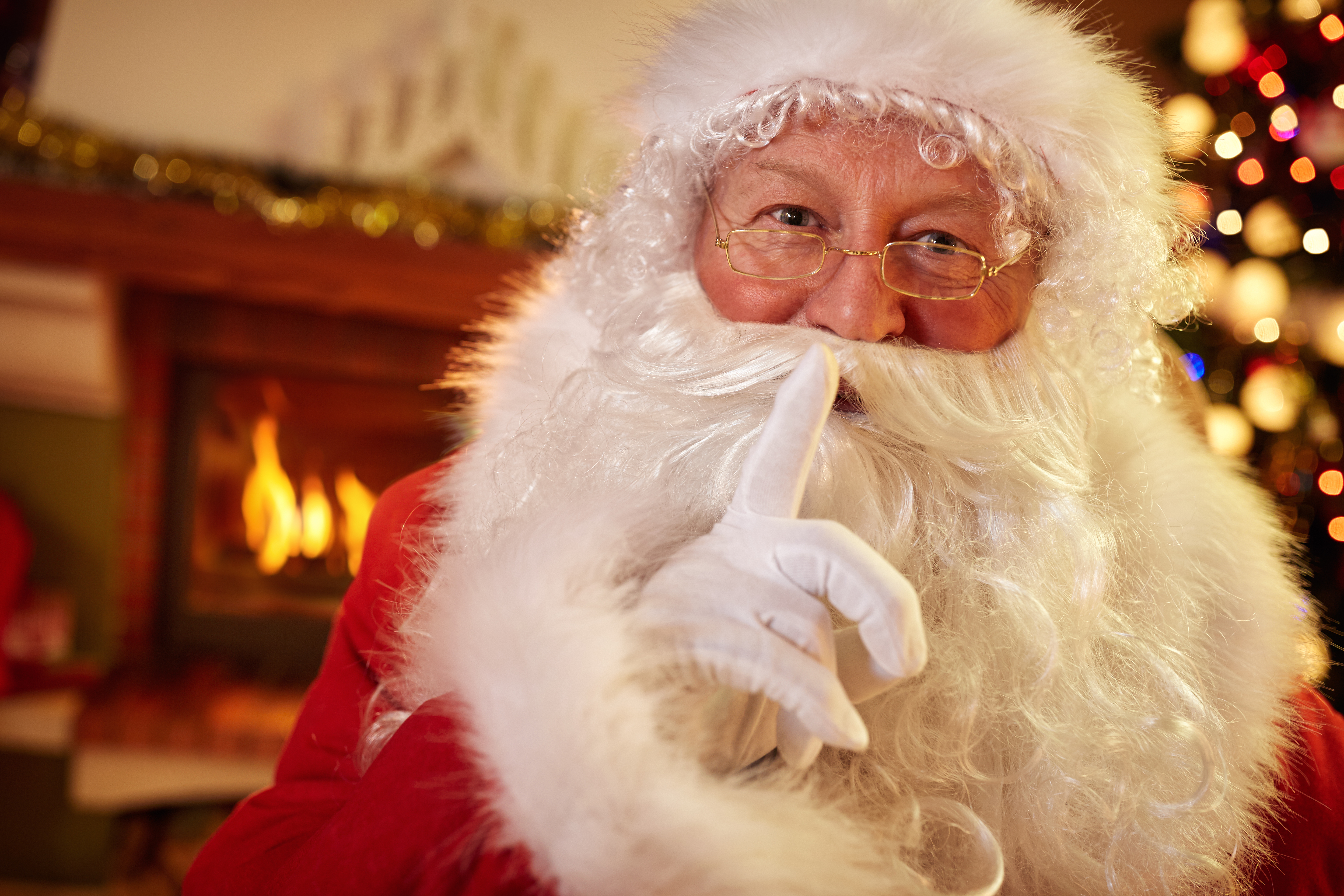 Seasonal
What's this 'Do Not Disturb' campaign from Chilterns that everyone's talking about?