Community Matters
April 3, 2018
Chilterns announced as headline sponsor for Thetford Fuzion event again this year!
Chilterns have been proud to work alongside the Fuzion Thetford team which has raised a staggering £39,000 for charity over the previous five years! This is year is no exception, as we have committed to supporting the event as headline sponsors for what will be the sixth year running!

The event began five years ago in the Carnegie Rooms in Thetford but 'outgrew' the venue and had to be taken outside. The 'brain child' of some incredibly crazy ladies; Louise Dixon (Zumba Lou Lou), her mad sidekick Amy Messenger (Me-Me), Juliet Garnham and Sharon Wing.
Each year has got bigger and better and the event is now held on Melford Common, where last year literally thousands of people gathered for the Zumbathon, a huge variety of stalls and attractions and the climax of the event - the Holi-Style paint war between Louise and her Zumba Warriors and just about anyone who is crazy enough to take them on!
It certainly is an explosion of colour!
This years event is on Saturday 11th August 2018, so please pop the date in your diaries. Anybody looking have a stall at the event should contact the Fuzion team via their website or on their Facebook Page
From funfairs to food, craft stalls to fancy dress and of course hundreds of Zumba enthusiasts dancing the day away - there really is something for everyone! We look forward to seeing you there. If you've not seen the event before check out the pictures from last years event below!
Photo credits: Martin Quadling (Quaddles Photography)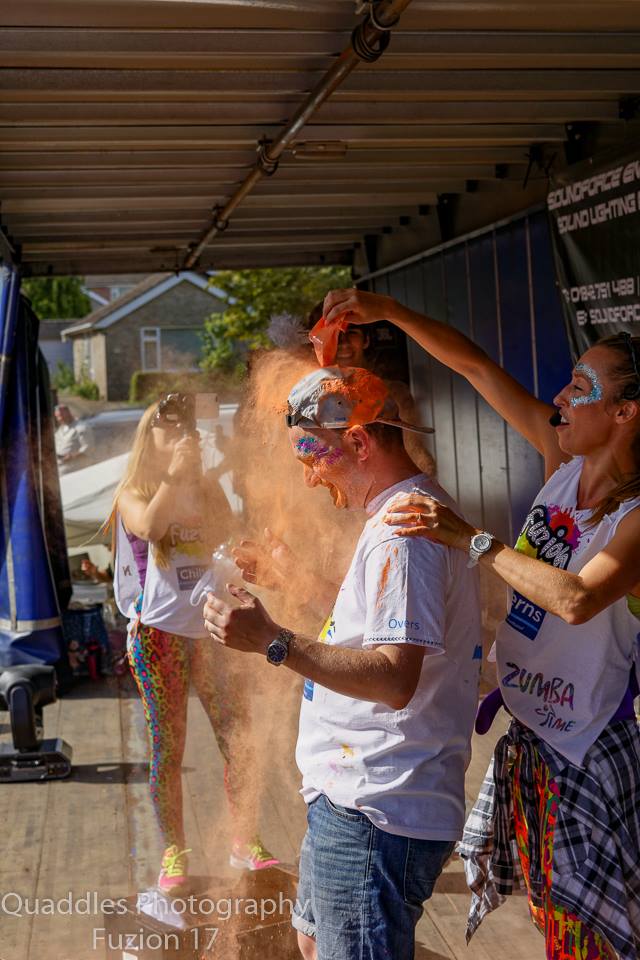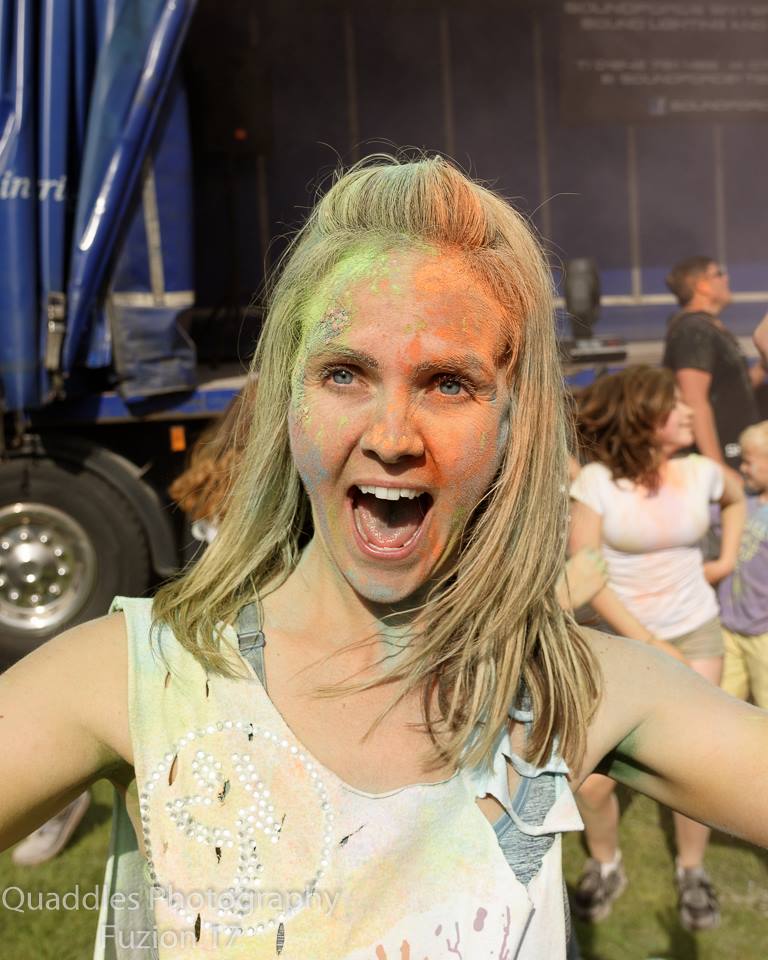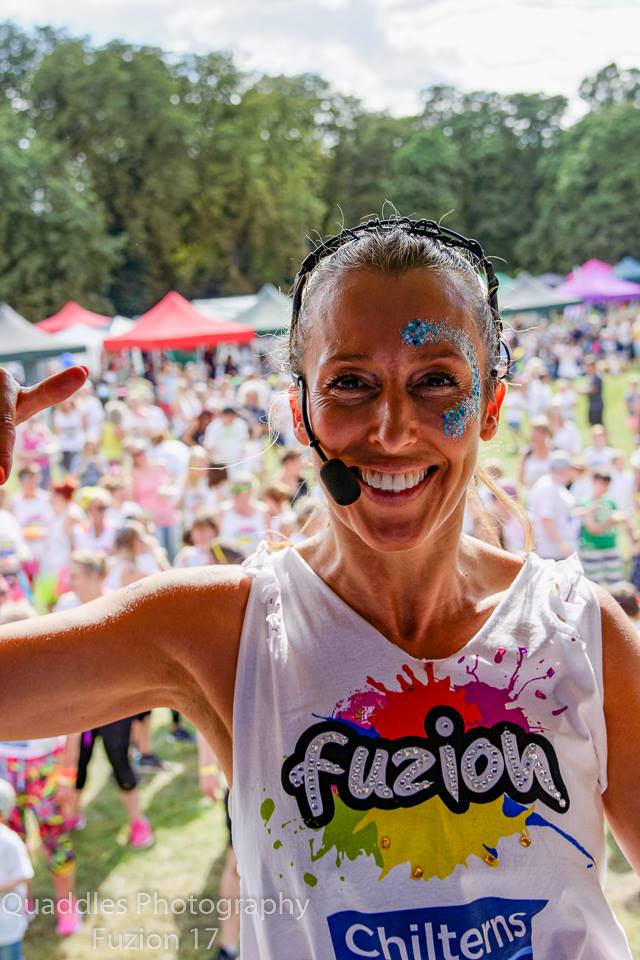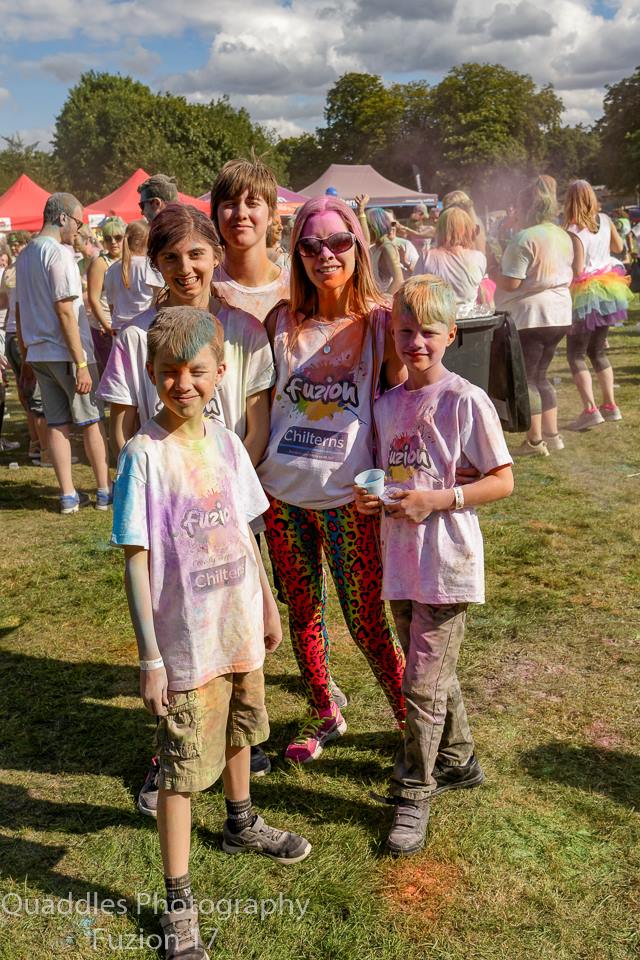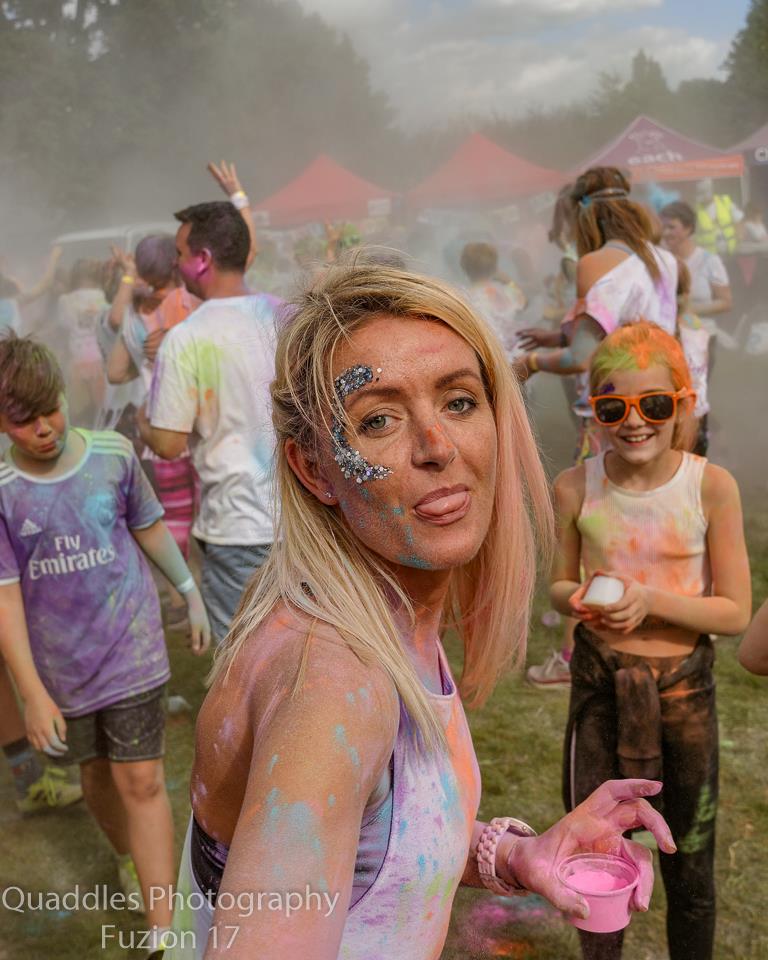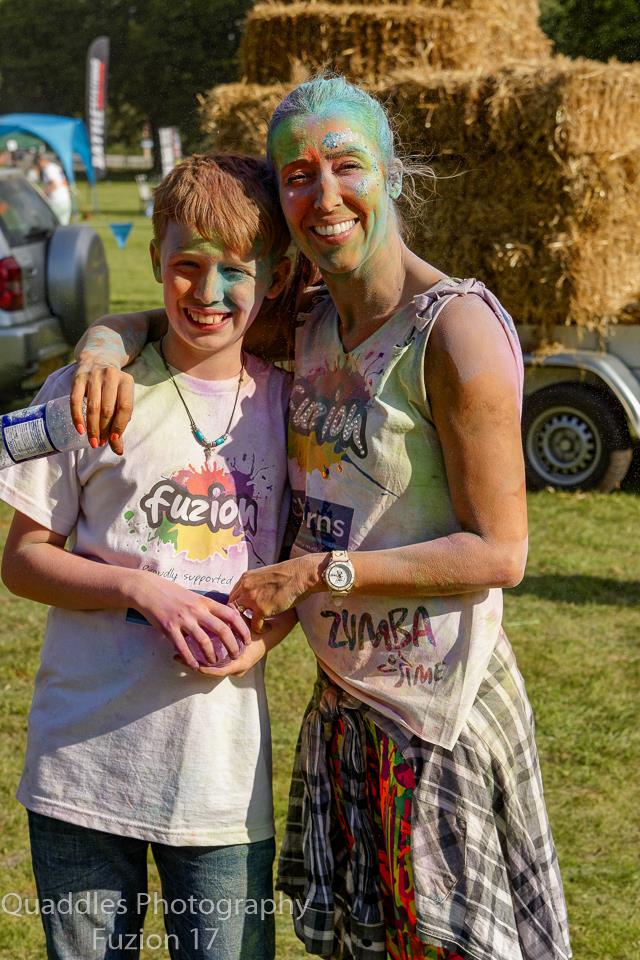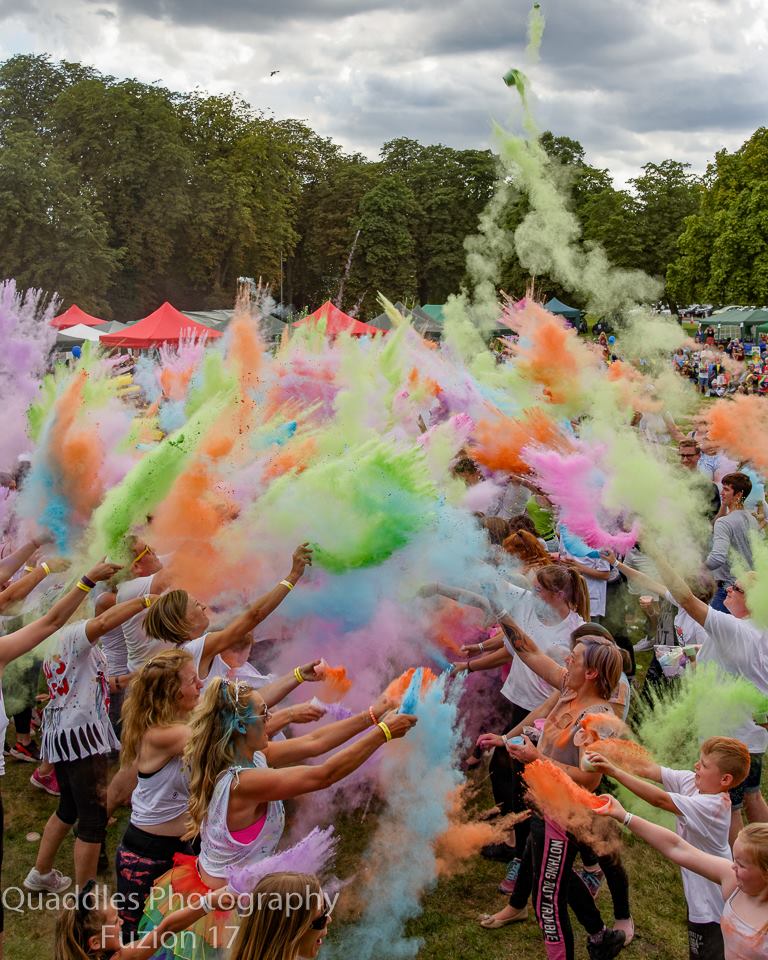 What will you be doing during your summer holiday this year?
Time for your weekly dose of positive news in Thetford, Brandon & Mildenhall
The Soothing Power of Pets During Lockdown
Reasons to be cheerful in Thetford, Brandon & Mildenhall this 'feel good Friday'