Sellers
May 15, 2018
Chilterns marketing reaches new heights with drone aerial videography, photography and twilight shots
It's often said, that a picture paints a thousand words and never is this more true than when trying to sell your biggest asset - your home.
It amazes me that potential sellers will often sacrifice thousands of pounds from their potential selling price by not investing in the right estate agent and marketing.
In my view it is absolutely imperative that any estate agent invests in the right technology to be able to capture your home at its best. At Chilterns we have a fully insured and CAA qualified drone specialist who can capture both videography and photography from above. He is also professionally trained for 'twilight' photography, which adds a totally new dimension to modern day marketing.
This approach is not just suitable for mansions or houses with acreage either. Think about the bungalow on an elevated plot with a large garden, a drone can capture this better than a camera from the front.
If you would like to know more about our professional photography / videography, please get in touch today. For now, we will leave you with some examples from a recent shoot for our clients.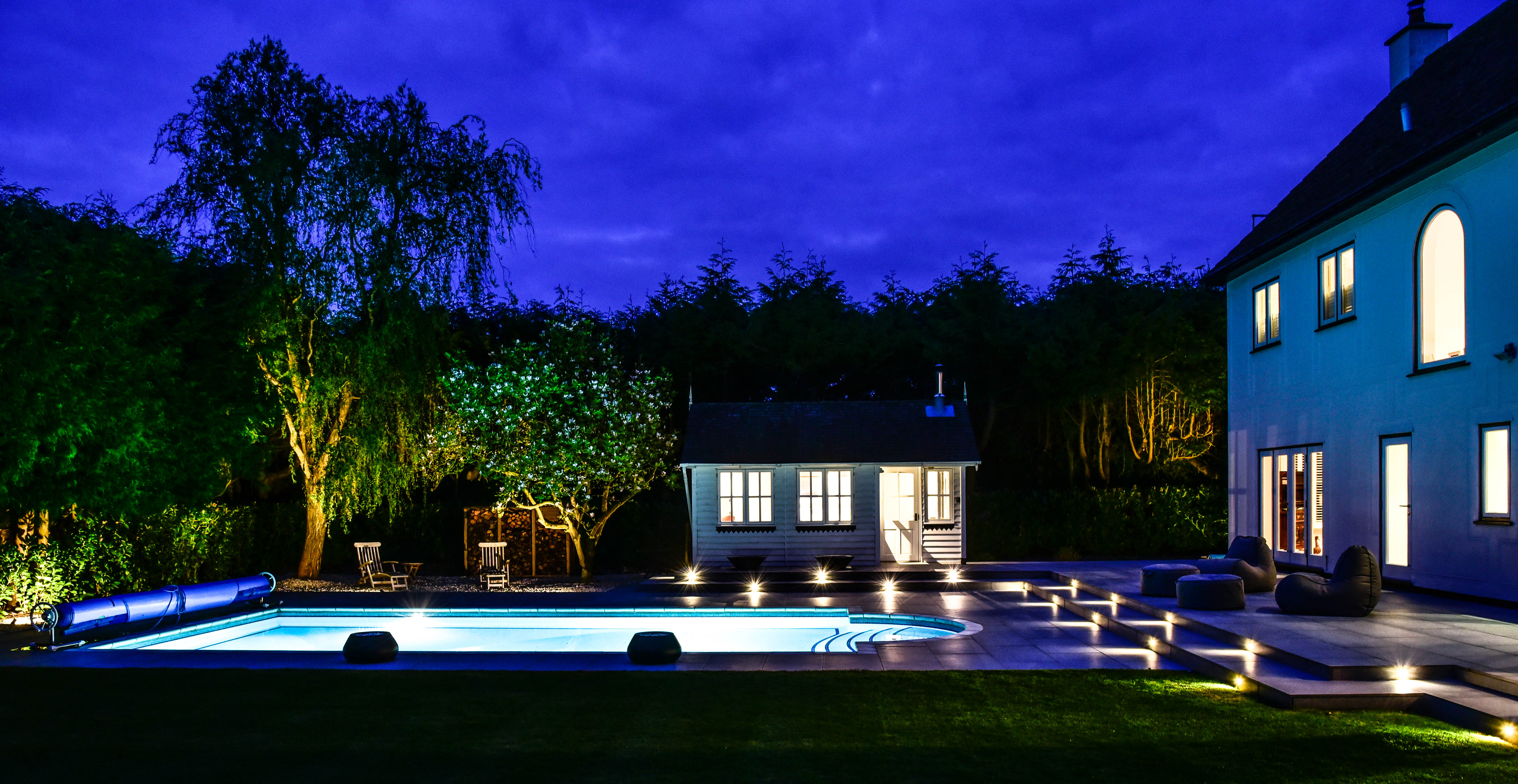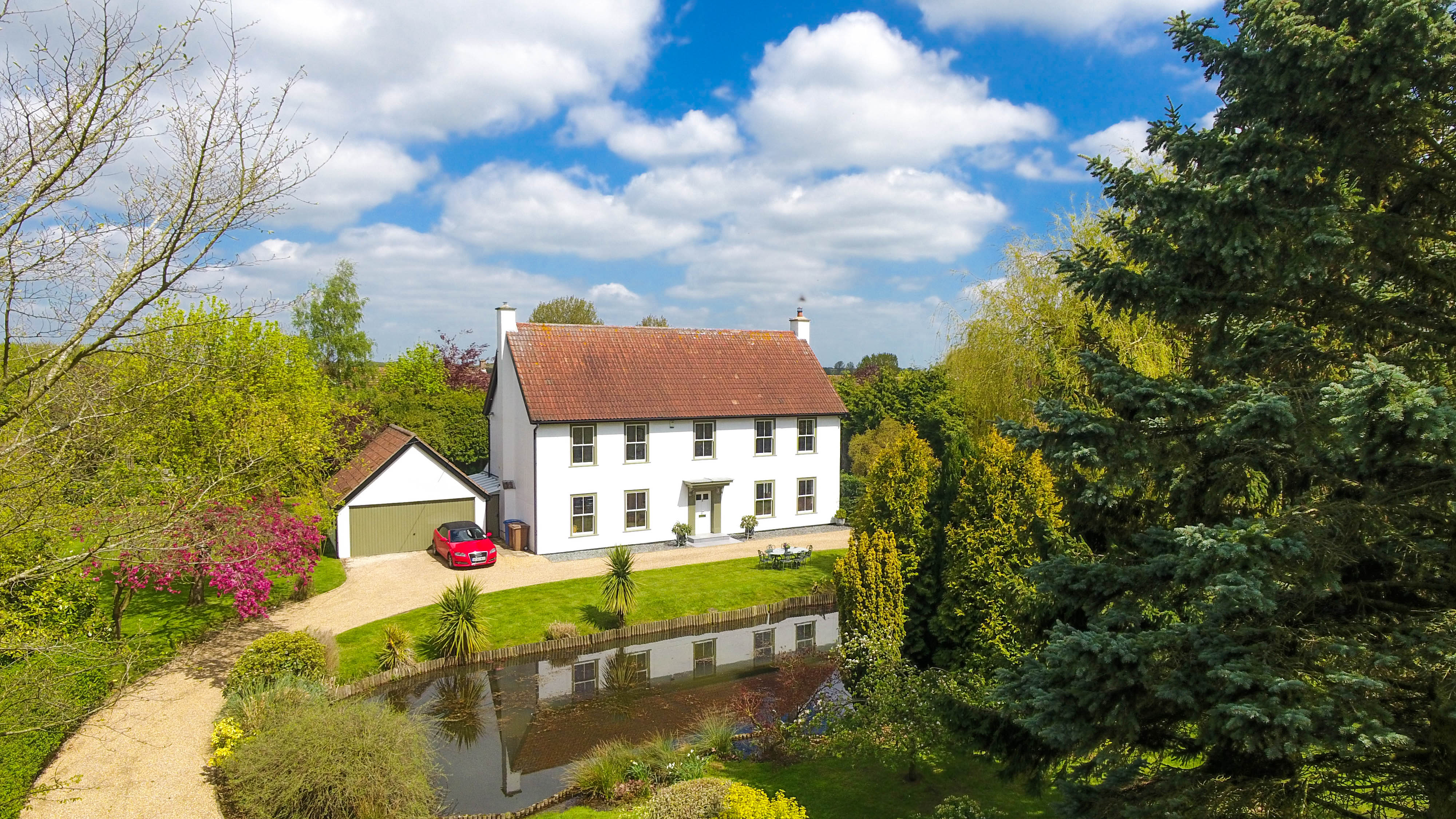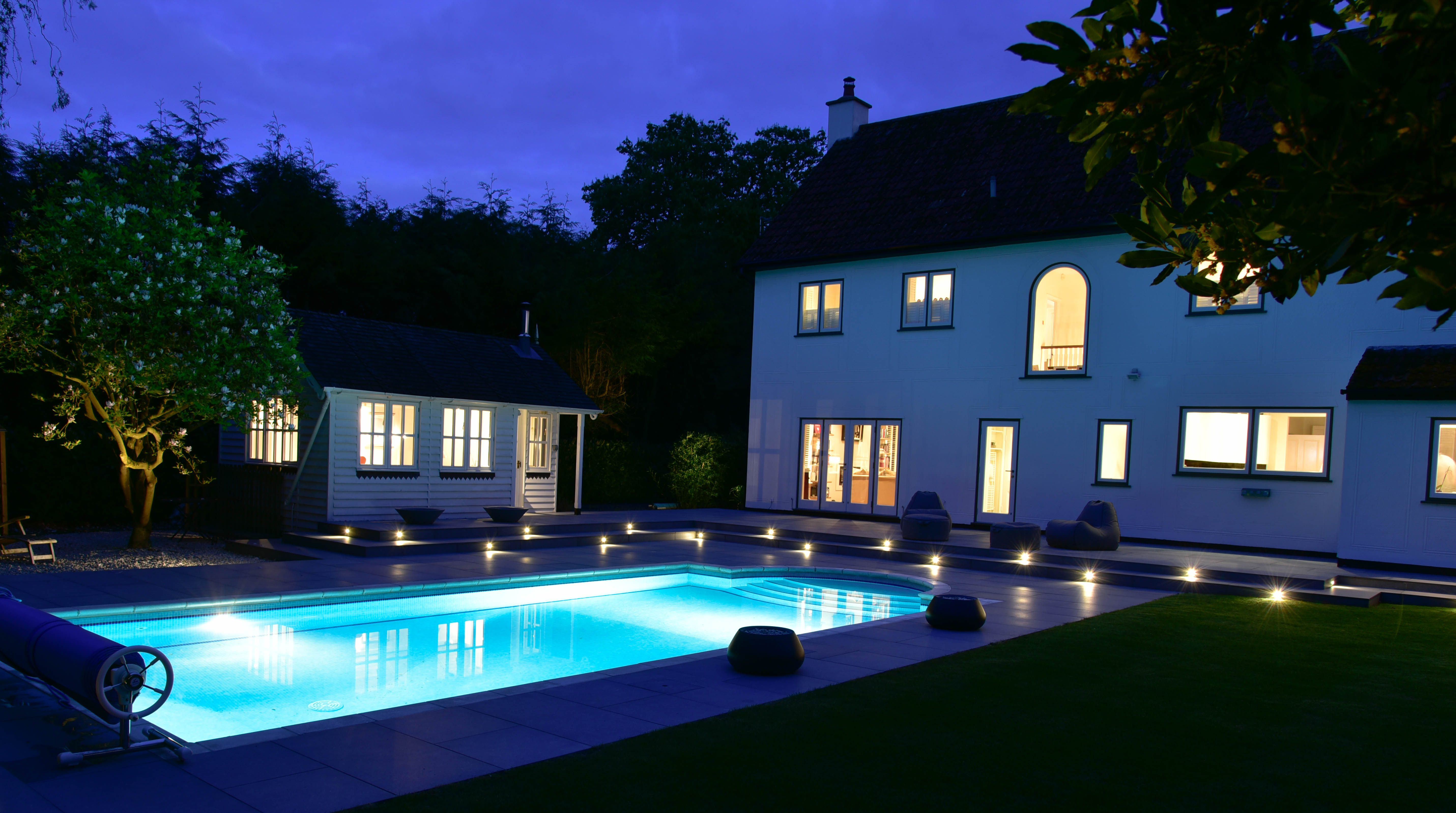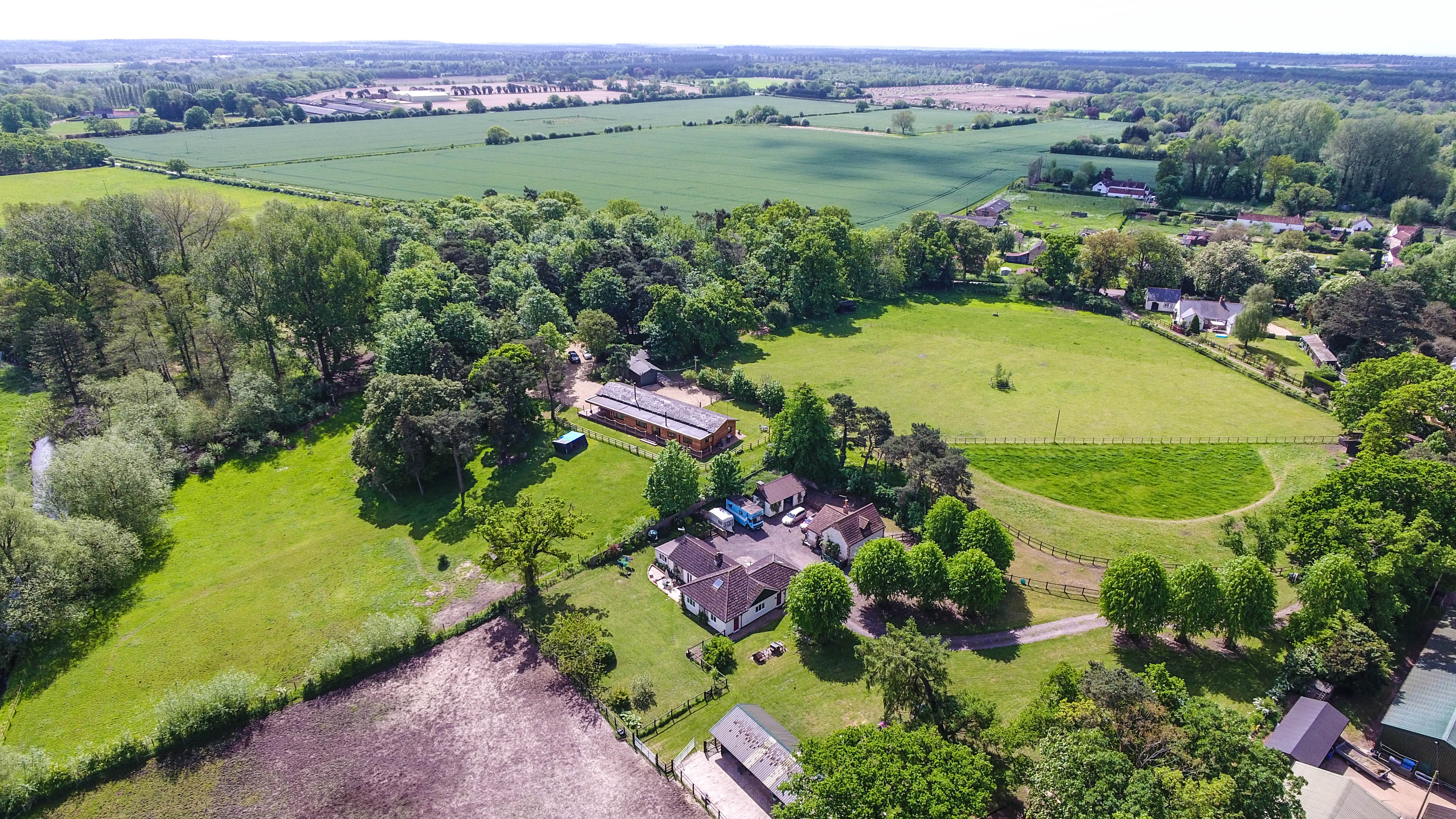 How the 'Price to Entice' strategy is working in the new market of 2019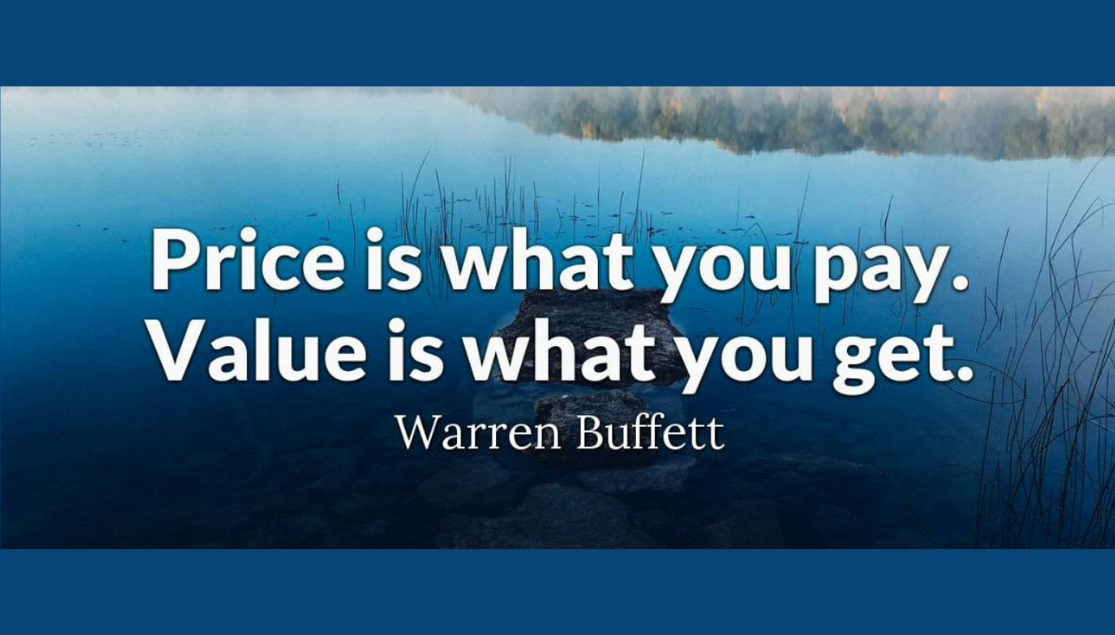 Sellers
Why should I pay you more to sell my home?
Chilterns marketing reaches new heights with drone aerial videography, photography and twilight shots