Community Matters
May 15, 2018
Chilterns support this iconic event for the 8th year running!
Chilterns are proud to be supporting the Weeting Steam Engine Rally yet again this year. The Rally is an iconic annual event that not only brings together the local community but draws interest regionally, nationally and even globally.
As locally based independent estate agentssand letting agents we have strong links with the local community and feel it a great honour to offer our help and support for the eighth year running.
Please come and find us and join in the fun. We will be holding a raffle in aid of Diabetes U.K with all prizes donated by local businesses. In recent years we have raised over £2,500 for this very worthy cause.
So why not come along and join us in celebrating in the nostalgia of steam at their 50th Rally and country show.
Call into our Brandon office and pick up a leaflet offering a £2.00 discount voucher on entry.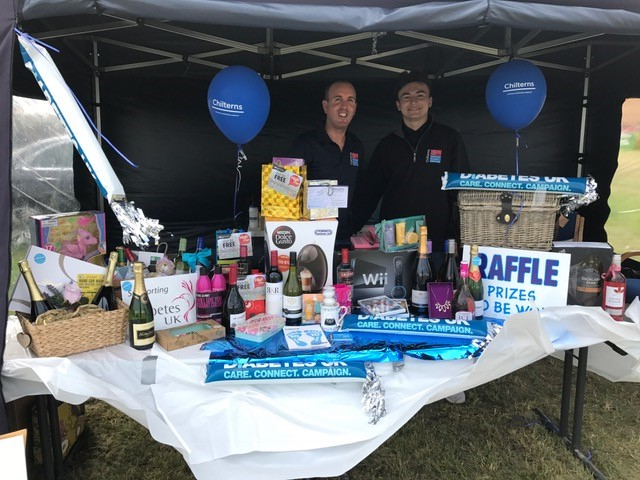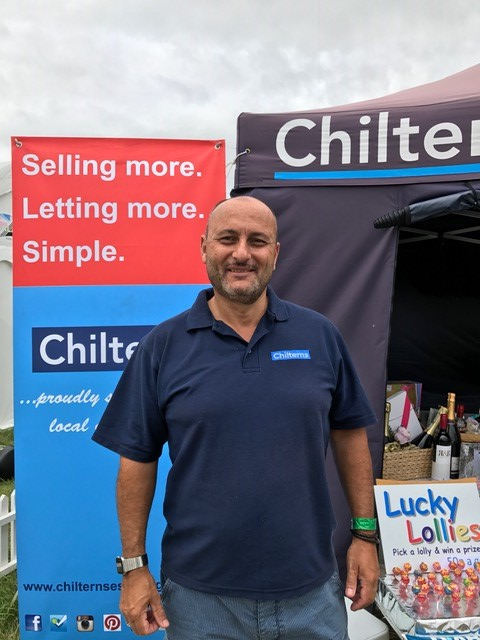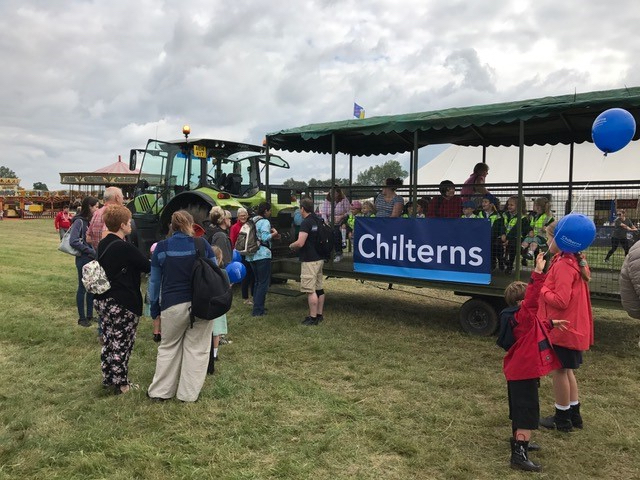 Time for your weekly dose of positive news in Thetford, Brandon & Mildenhall
The Soothing Power of Pets During Lockdown
Reasons to be cheerful in Thetford, Brandon & Mildenhall this 'feel good Friday'
Get digging in the great outdoors