Seasonal
October 22, 2018
Chilterns' Pumpkin Carving Competition
The October half-term is almost upon us and I don't know about you but our children love visiting Undley Pumpkin Patch and Maize Maze to choose their pumpkins to carve - it's a great day out for the family!
So if you normally celebrate the Halloween season by decorating your home, 'trick or treating' and days out then read on because Chilterns are launching our very own "Pumpkin Carving Competition" which we are running throughout October.
We are asking you to carve a pumpkin for halloween (younger boys and girls, please get help from your parents to do this) and then have a picture taken with you and your pumpkin. The picture needs to be posted to our Chilterns' Facebook page AND must use the hashtag #ChilternsPumpkinCompetition to be a valid entry. The competition closes at midnight on Monday 29th October and a poll will then be created on our Facebook page, where the public will decide the winner.
It's completely free to enter and the prize will be some fantastic treats - just in time for Halloween!
Have you seen these websites, which may help you choose your design?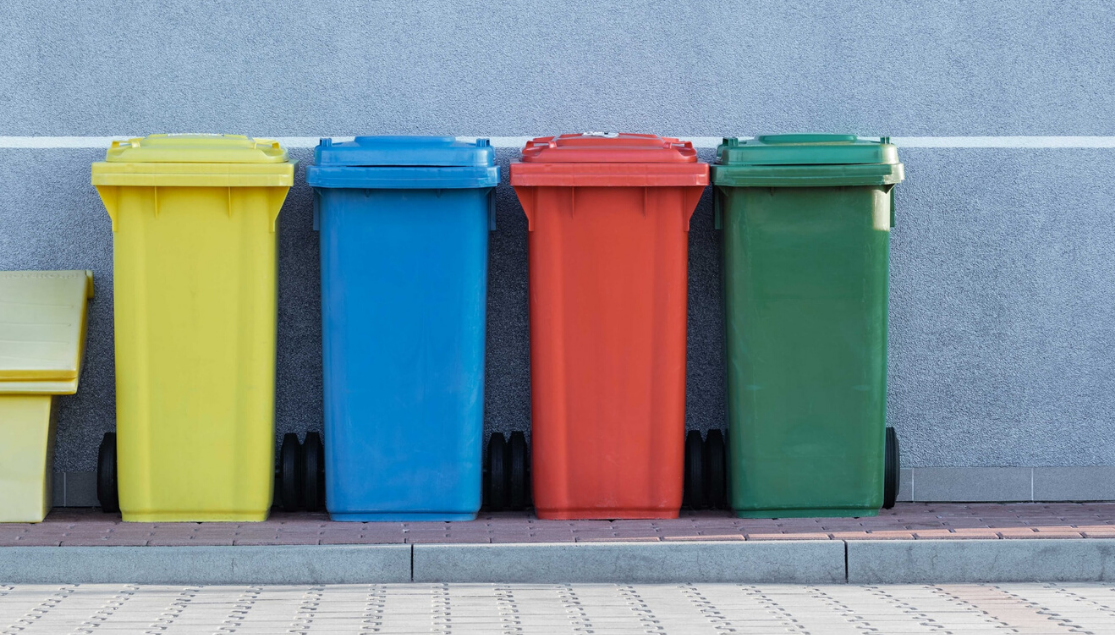 Seasonal
Something to take your mind off you know what...
It's Pancake Day...here's a simple recipe for you!
Save money on your selling fees this Autumn with Chilterns' Black Friday deal!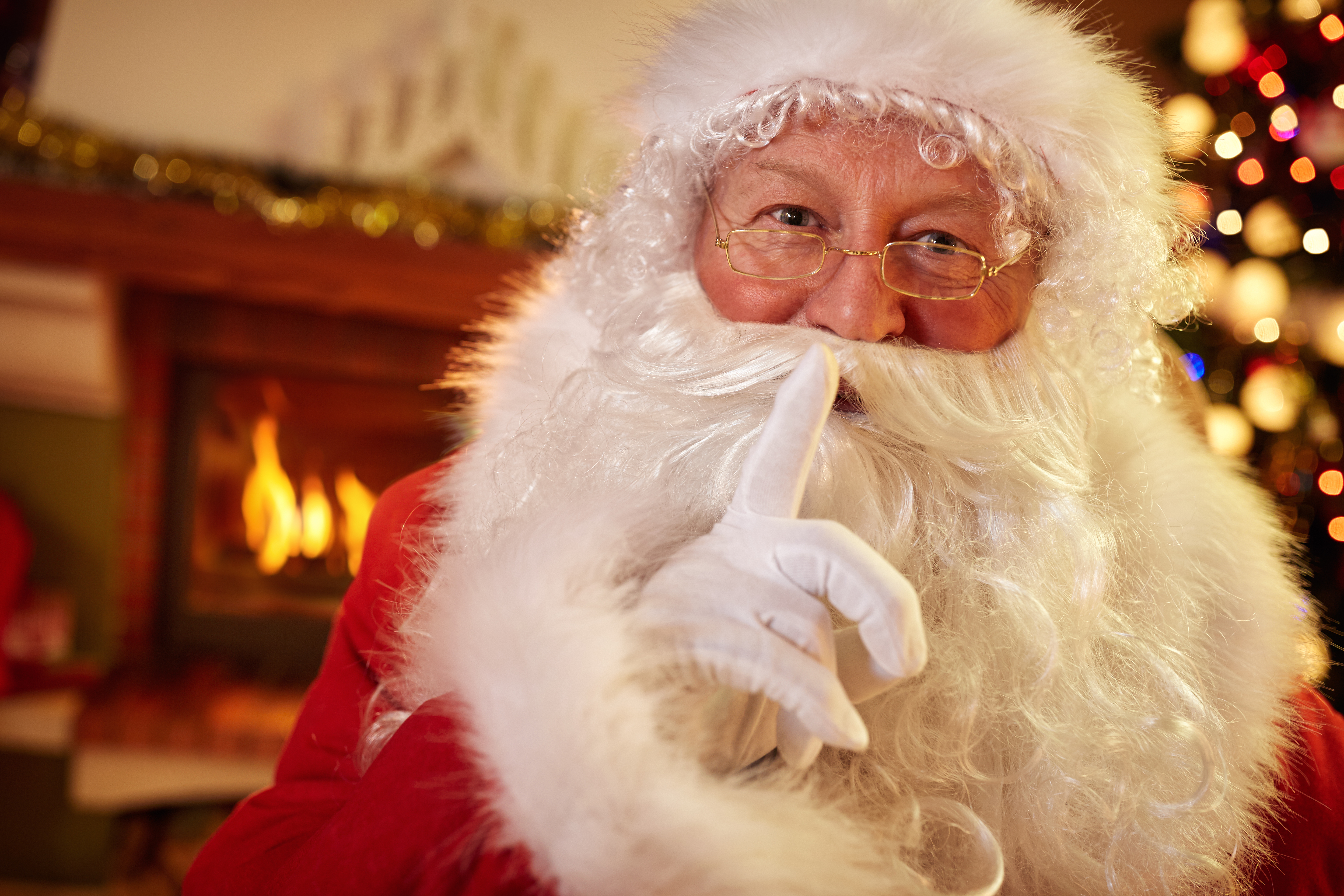 Seasonal
What's this 'Do Not Disturb' campaign from Chilterns that everyone's talking about?