Seasonal
October 22, 2018
Make sure you're ready for Halloween with our free posters to download!
Halloween posters
Make sure you're ready for Trick or Treaters this Halloween by downloading our poster.
Whether you have a bucket full of goodies for those who come knocking door-to-door or you're just having a quiet one and would rather not be disturbed, our PDF poster which you can download by clicking on the link below, is free!
Happy Halloween!
Download the NO TRICK OR TREATERS poster here
Download the TRICK OR TREATERS WELCOME poster here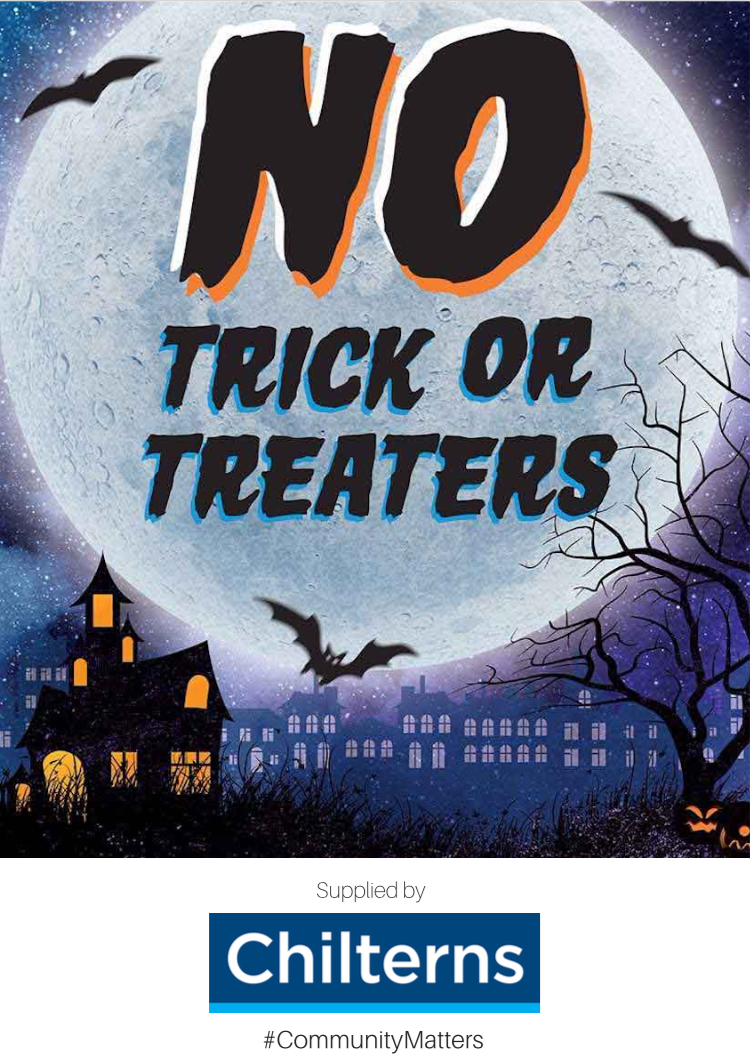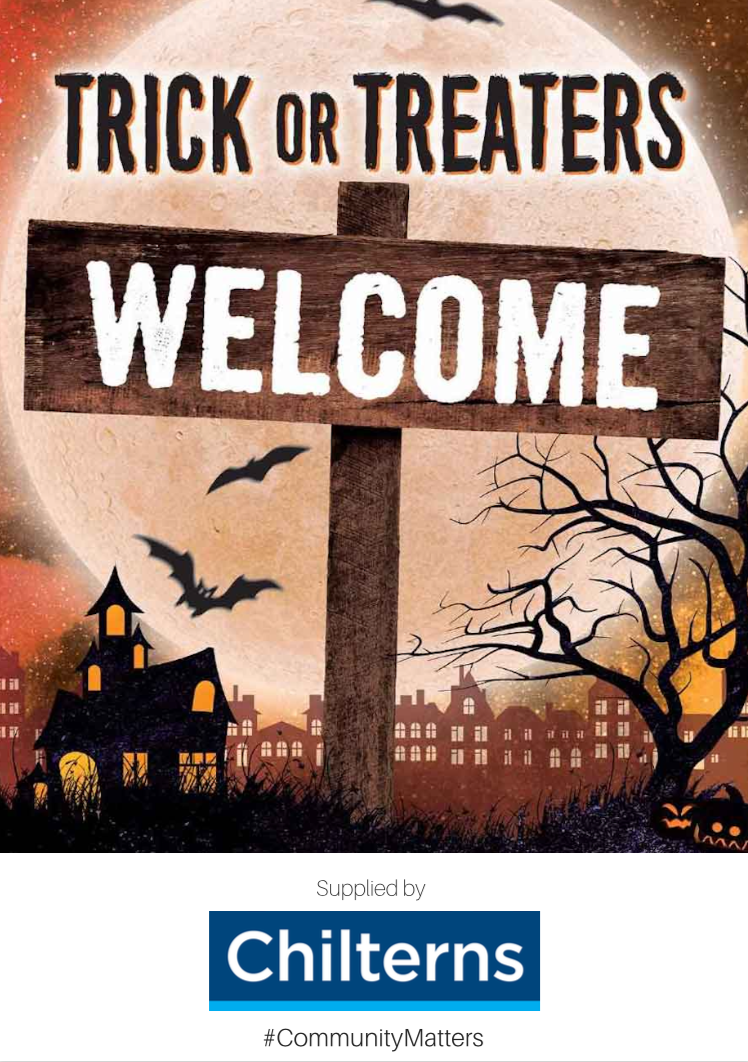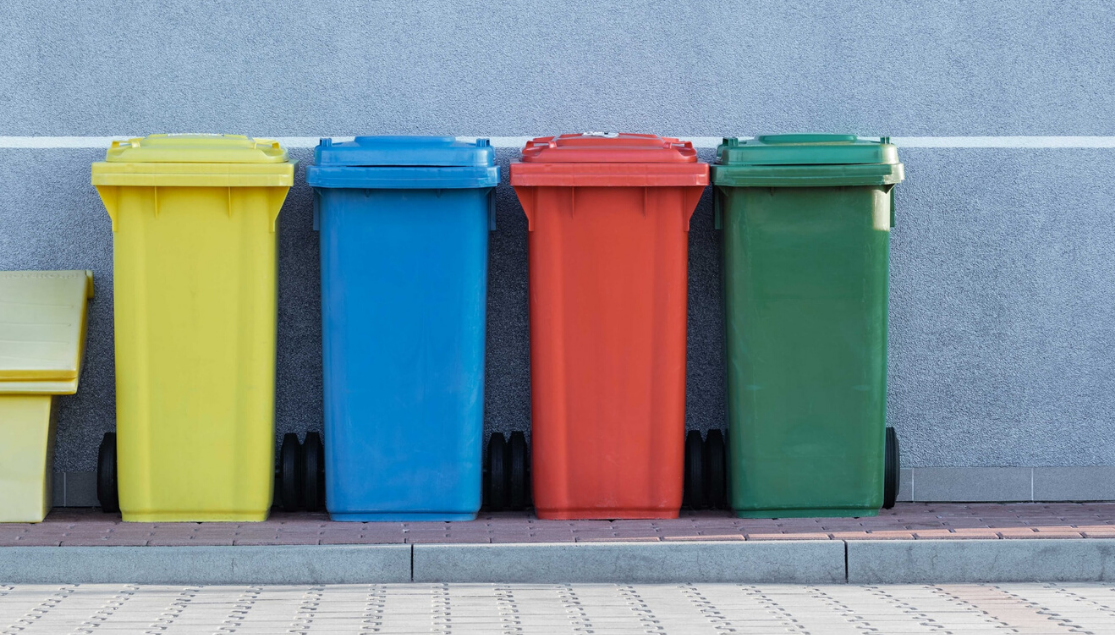 Seasonal
Something to take your mind off you know what...
It's Pancake Day...here's a simple recipe for you!
Save money on your selling fees this Autumn with Chilterns' Black Friday deal!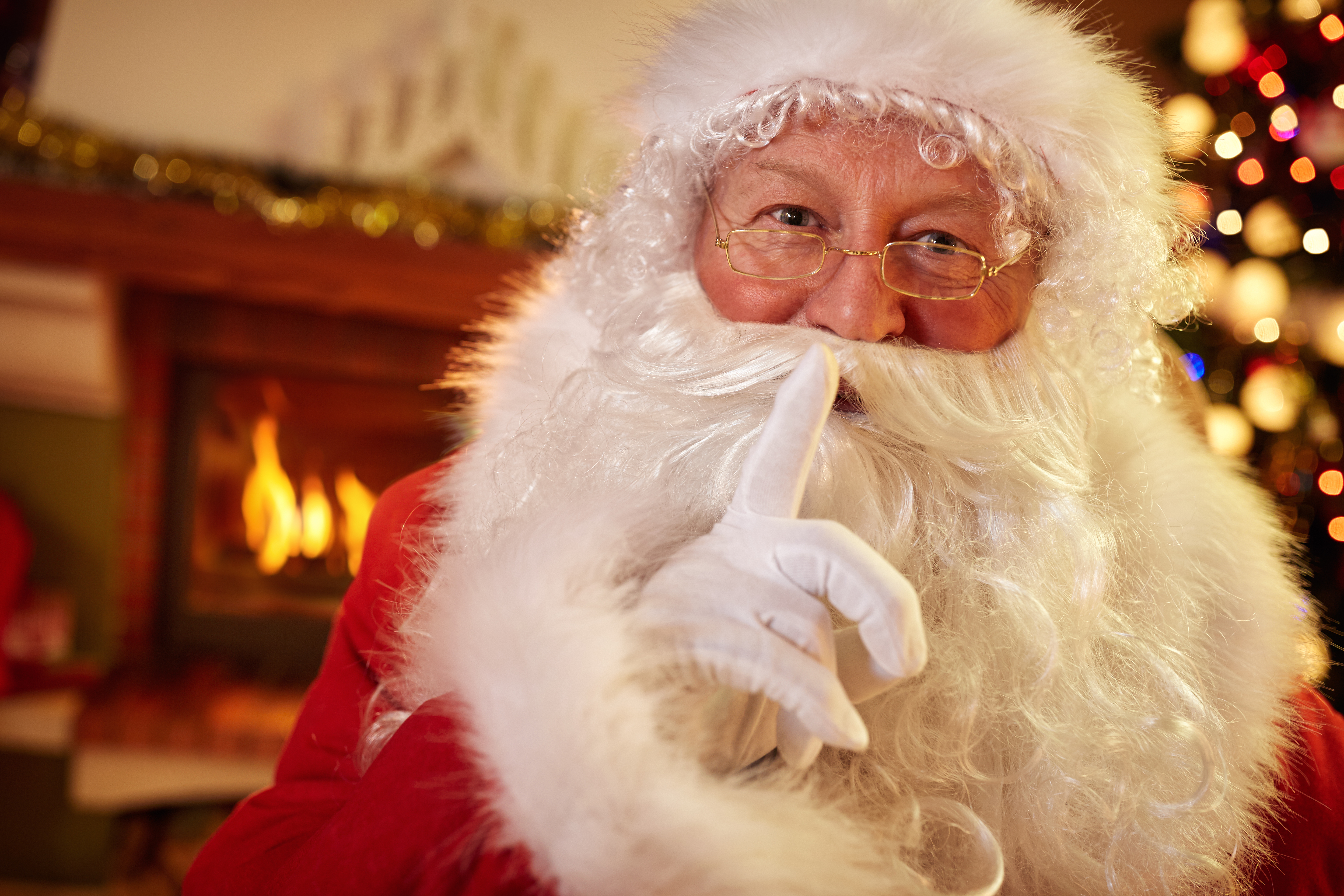 Seasonal
What's this 'Do Not Disturb' campaign from Chilterns that everyone's talking about?