Seasonal
November 14, 2018
Winter Wonderland in partnership with Thetford Town Council & Letter to Father Christmas
Chilterns are delighted to be working in partnership with Thetford Town Council as part of the Winter Wonderland celebrations in Kings House Gardens on Friday 30th November and Saturday 1st December.
The event which was hugely popular last year has evolved and become even bigger and better this year with activities including; Father Christmas' workshop, 'Letter to Father Christmas', Potty Patrick the Children's entertainer and lots of arts and crafts at the 'Creation Station'.
The celebrations begin on Friday 30th November 2018 at 16:30 and run through to 19:30 that evening in Kings House Gardens and Kings Street, which will see the popular 'Christmas Lights Switch On' by Mayor of Thetford, Roy Brame at around 18:00-18:30, so make a note in your calendars. There will be several family based activities in both locations throughout the evening!
Father Christmas' Workshop / Letter from Father Christmas
One of the highlights of the weekend is the opportunity to visit Father Christmas' Workshop, where children will be offered the chance to write to Father Christmas and get their very own reply and certificate, which will tell them if they have made the 'nice' or 'naughty' list. Each child will receive a present from Father Christmas, have the opportunity to have their photo taken with him (don't forget your cameras) and get to meet his helpers. The cost is £2.50.
For those who are unable to visit the workshop you can download the letter from our website, visit our offices on Bridge Street or the Thetford Town Council offices at Kings House and then return the letter not forgetting to ensure your child's name and address are written clearly on it one of those locations, we will ensure that each child gets a reply!
<<< DOWNLOAD YOUR LETTER TO FATHER CHRISTMAS HERE >>>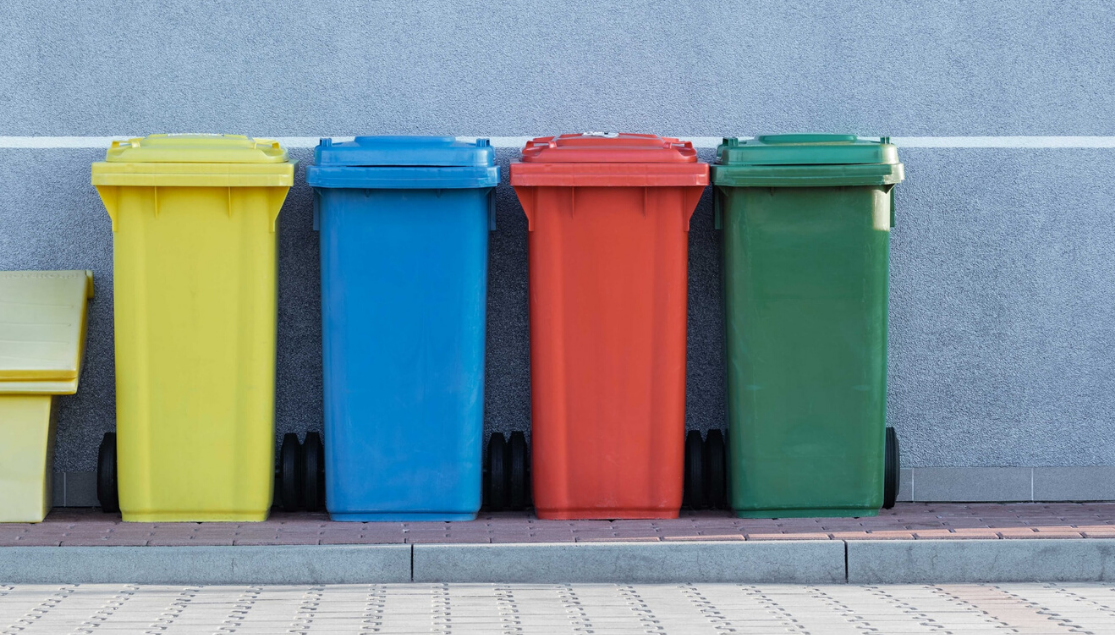 Seasonal
Something to take your mind off you know what...
It's Pancake Day...here's a simple recipe for you!
Save money on your selling fees this Autumn with Chilterns' Black Friday deal!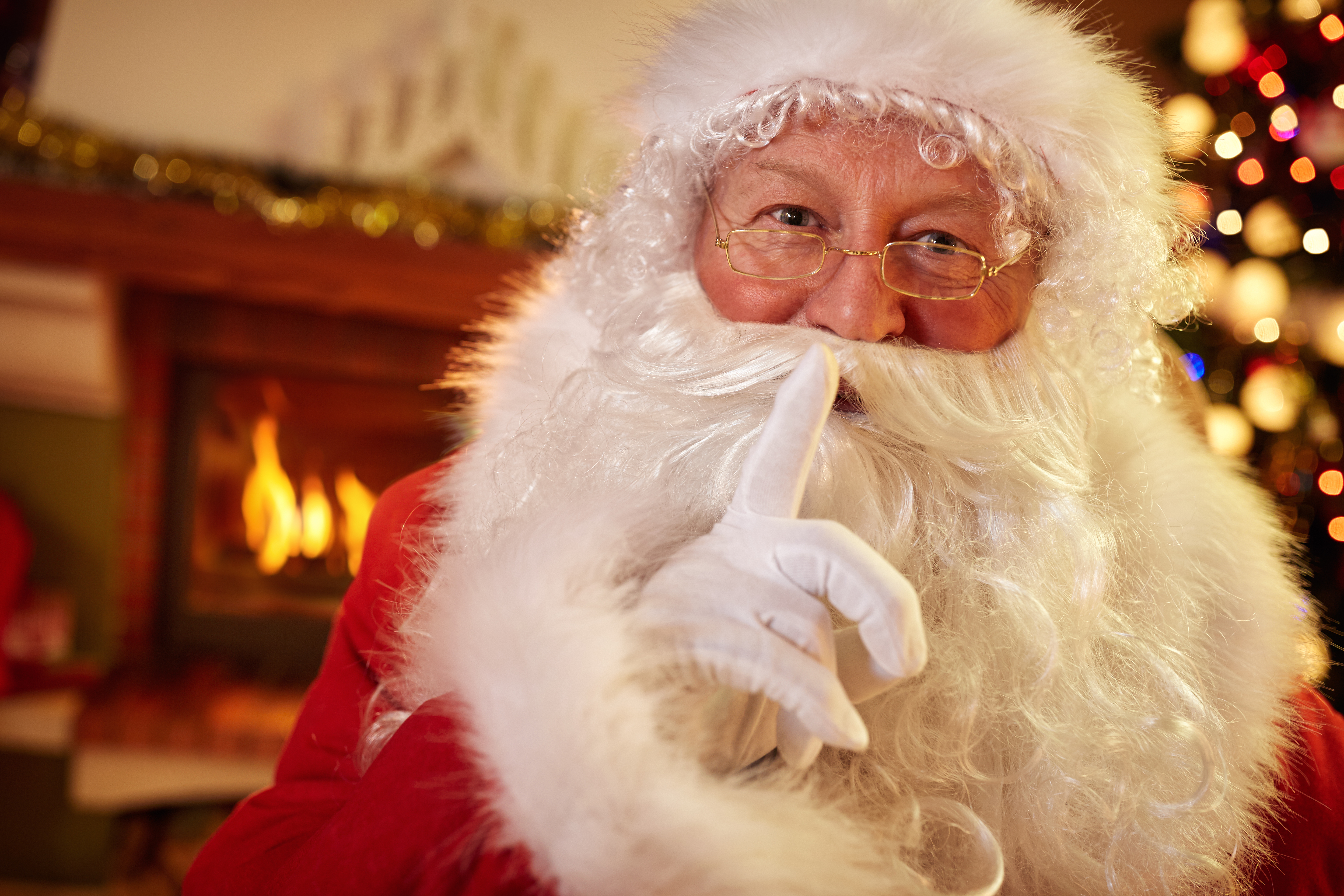 Seasonal
What's this 'Do Not Disturb' campaign from Chilterns that everyone's talking about?