Community Matters
February 4, 2019
Finalists Chilterns just miss out to Perry's Taxis at the TARAs (Thetford Awards Recognising Achievement)
Chilterns narrowly miss out at the TARAs (Thetford Awards Recognising Achievement) in the 'business in the community' section.
Worthy winners, Perry's Taxis, won the award for their fundraising, in what was an emotional evening hosted by Mark Jeffries and Jen Davey.
The event, which celebrates everything good about Thetford is organised by town and district councillor, Mark Robinson.
The full list of award winners can be found here.
We're supporting Tamzin & Caitlin in their quest to become the 'best of the best'!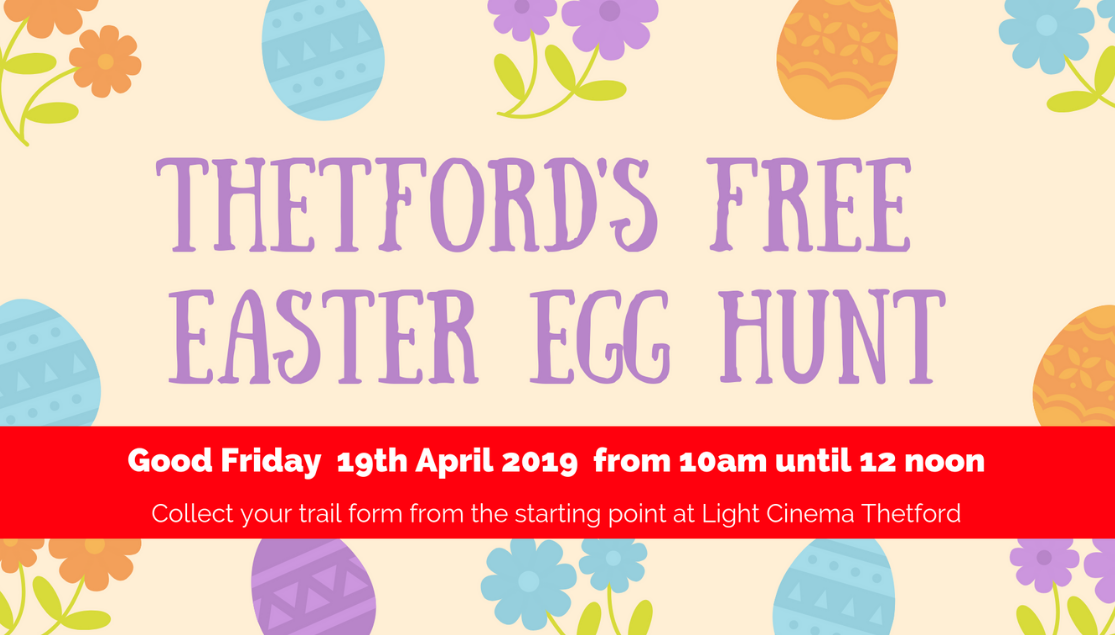 Community Matters
Thetford's FREE Easter Egg Hunt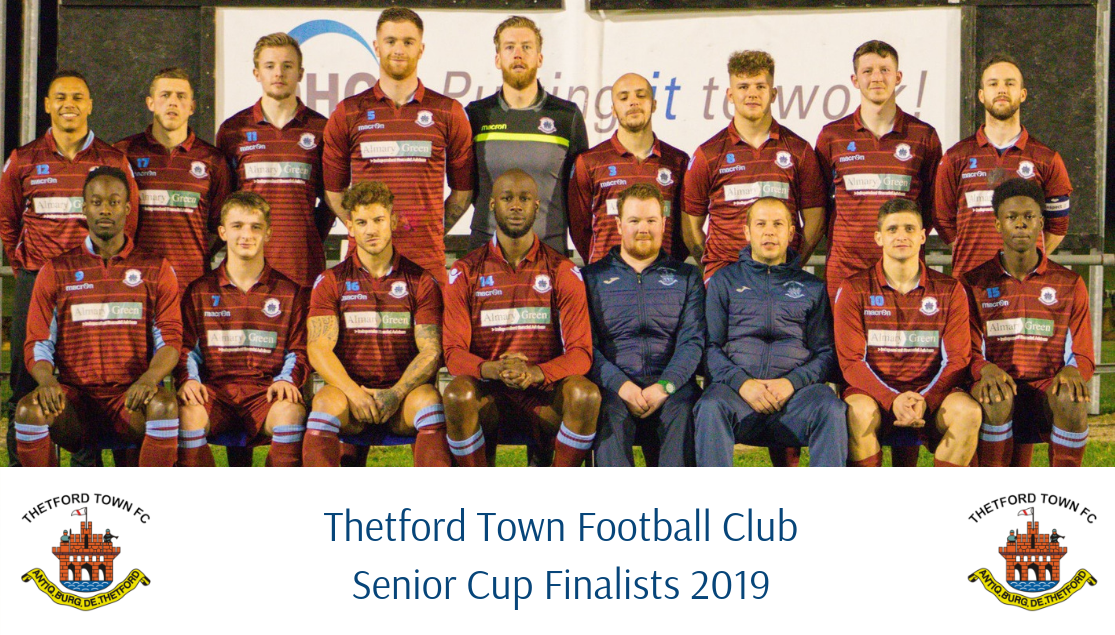 Community Matters
Thetford Town FC reach the final of the Senior Cup!
Chilterns support Mark Bunko of R H Lindsay raising money for Parkinsons by running London Marathon