Community Matters
February 6, 2019
Chilterns support Mark Bunko of R H Lindsay raising money for Parkinsons by running London Marathon
Chilterns have a long-established relationship with R H Lindsay, the heating and plumbing specialists based in Feltwell, who provide the annual Gas Safety Certificates for our Landlords and who also carry out repairs and replacements as part of our ongoing commitment to property management.
During Christmas of 2016, Paul Bunko sadly passed away, having suffered the debilitating Parkinsons disease for many years, which his sons Mark and Karl say slowly took away his independence.
This year Mark Bunko is running the London Marathon, raising money for Parkinsons, in memory of his late father Paul.
Below is a short video with Mark explaining his "why". If you can spare a few pounds, please do support his journey - 26 miles is one heck of a distance!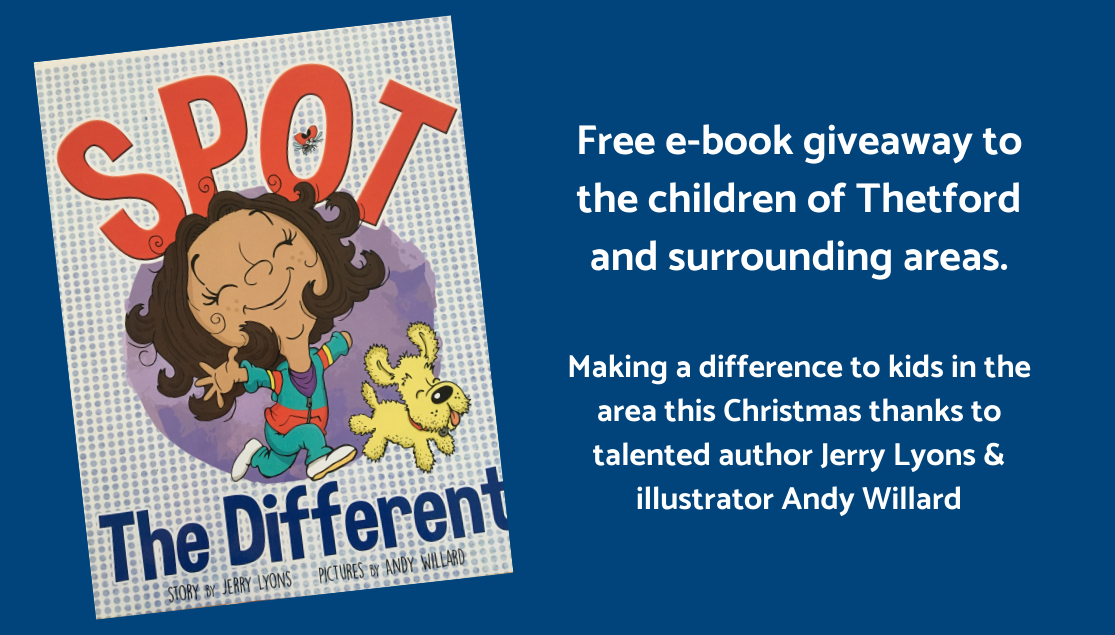 Community Matters
Making a difference to kids in Thetford this Christmas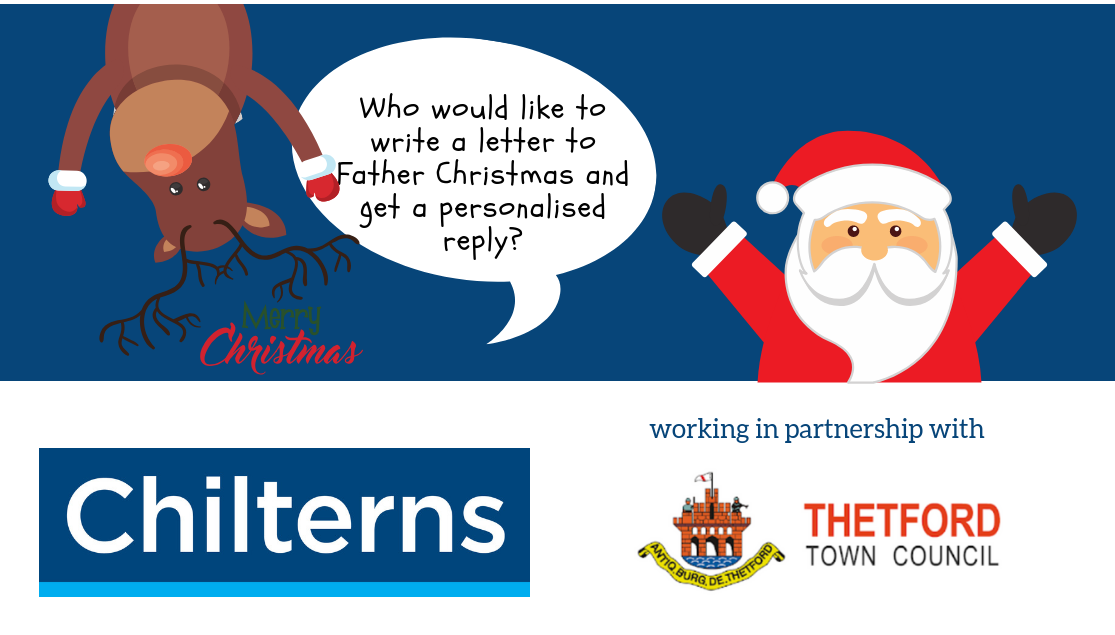 Community Matters
Winter Wonderland & Letter to Father Christmas in partnership with Thetford Town Council
Thetford's Community Coffee Morning raises over £2000 for Macmillan
We're supporting Tamzin & Caitlin in their quest to become the 'best of the best'!