Sellers
March 3, 2019
House prices in Thetford
What's actually happening in the Thetford property market?
Here's our review of the Thetford (IP24) property market in February 2019.
How does it compare to last year?
Who's valuing homes with integrity and honesty?
Who's achieving the best prices?
Is there a "Brexit affect"?
Find out here with our two minute review...
How the 'Price to Entice' strategy is working in the new market of 2019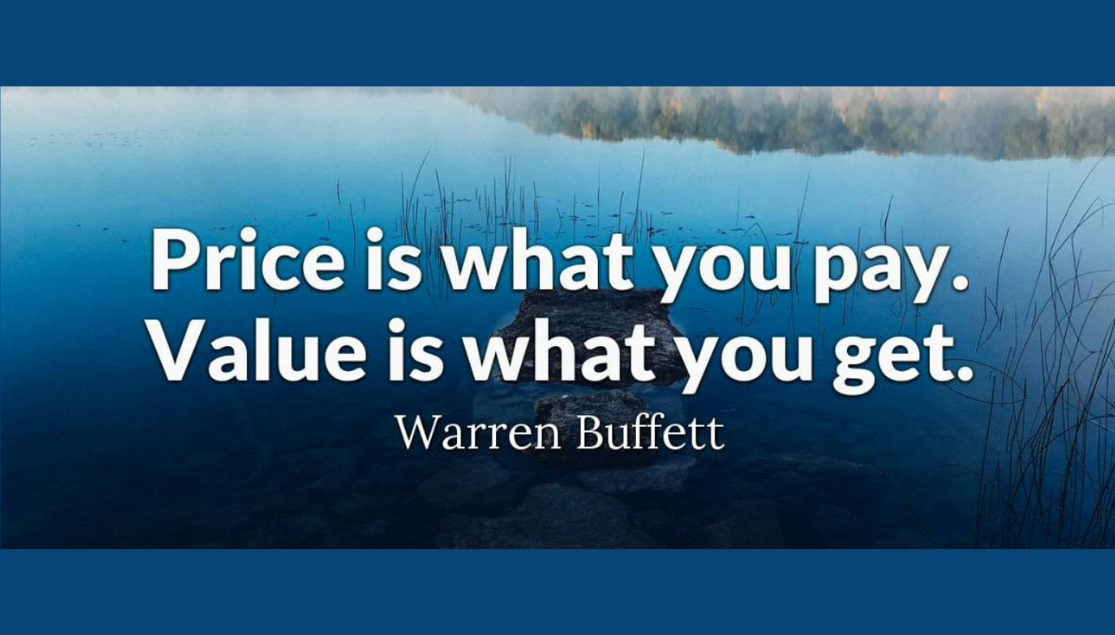 Sellers
Why should I pay you more to sell my home?
Chilterns marketing reaches new heights with drone aerial videography, photography and twilight shots