Seasonal
March 16, 2019
Chilterns launch the Easter Colouring Competition 2019
Easter is just around the corner, which means it must be time for Chilterns' Annual Easter Colouring Competition.
If your little ones are looking for something to occupy them during the Easter break, simply download the form here, pop in your details and return it to one of our Chilterns branches.
Every entry will receive a prize, with the overall winner being announced on Thursday 18th April 2019.
Chilterns have branches in Thetford, Mildenhall and Brandon.
Thetford: Bridge House, 14 Bridge Street, Thetford, IP24 3AA
Brandon: Chiltern House, 36 High Street, Brandon, IP27 0AQ
Mildenhall: 6 Manor Court, Mildenhall, IP28 7EH
Save money on your selling fees this Autumn with Chilterns' Black Friday deal!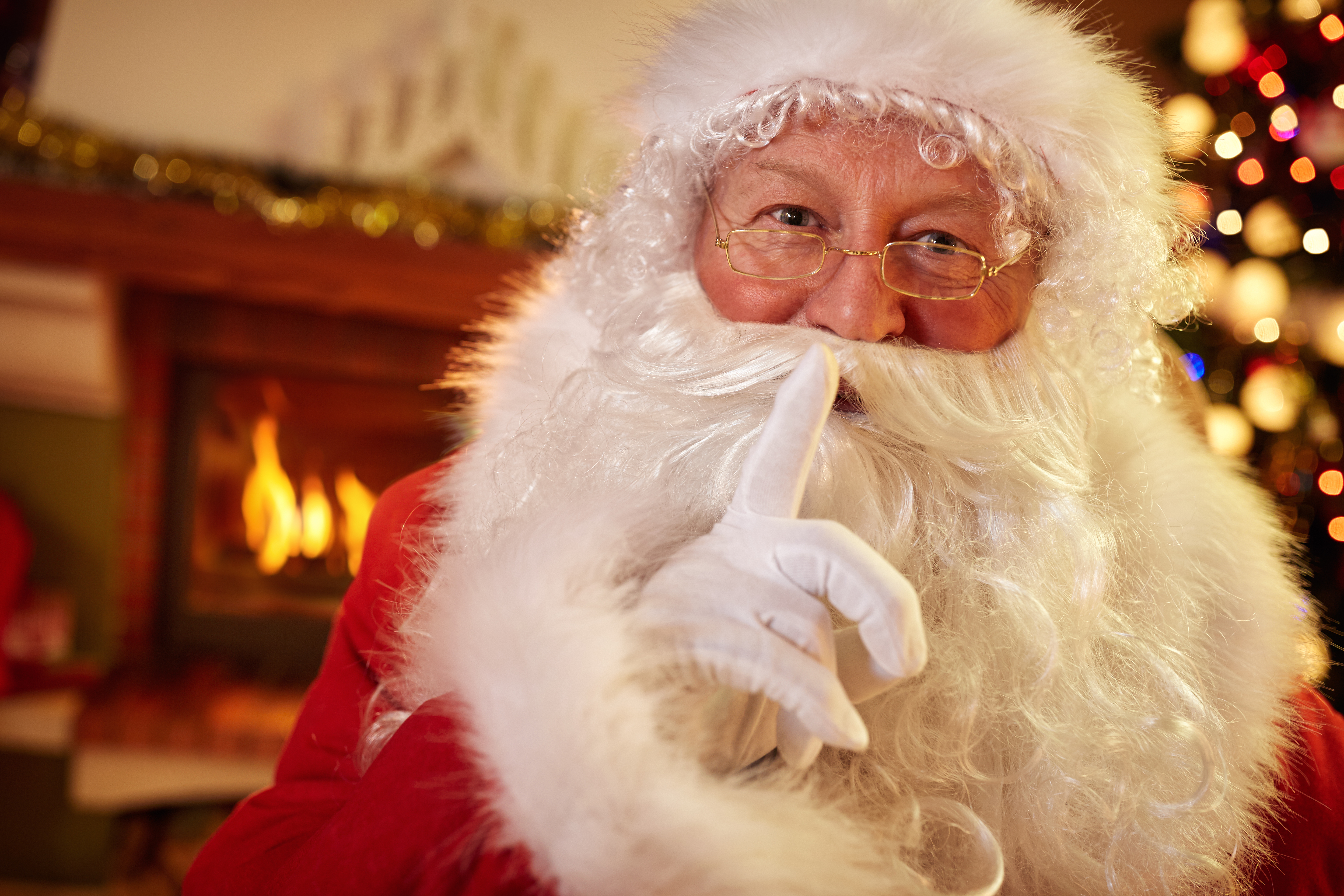 Seasonal
What's this 'Do Not Disturb' campaign from Chilterns that everyone's talking about?
Chilterns launch the Easter Colouring Competition 2019
Don't forget the lemons on Pancake Day!