Sellers
March 8, 2019
Why should I pay you more to sell my home?
Why should I pay you more to sell my home?
How do you want to move? Selling your home isn't just about finding a buyer but the entire experience of deciding to sell, right up until you turn the key in the door of your new abode. Your choice of estate agent is crucial in determining how you move, and let me right now dispel the myth that all estate agents are the same.
Your home is your biggest asset, surely you want to ensure that the agency you contract to take care of its sale can provide an exceptional service from start to finish and get the best price for you? I hope that this is the most important thing, especially when you consider that 37% of sales collapse before completing.
A frustrating and unfortunately all too familiar phrase I hear when appraising people's homes is: "you all put it on Rightmove and the buyers come to you, why should I pay you more for you to sell my home?" If that was all we did then that would be a fair question, why would you pay more to sell your home.
Fiat or Mercedes, your choice
A Fiat 500 will get you from A to B and is relatively cheap to run (I have nothing against them; they are fun cars, my sister-in-law drives one).
A Skoda Superb is an excellently engineered car. So is the Mercedes E Class, but it is also considerably more expensive to run and drive. So why do so many people buy the Mercedes?
If you 'Rightmove it', they will come
How your home is marketed and advertised is incredibly important. Rightmove is an effective tool but alone it doesn't attract numerous eager buyers. If it did, our daily viewing figures on Rightmove would be the same as everyone else's, when in fact they're notably higher.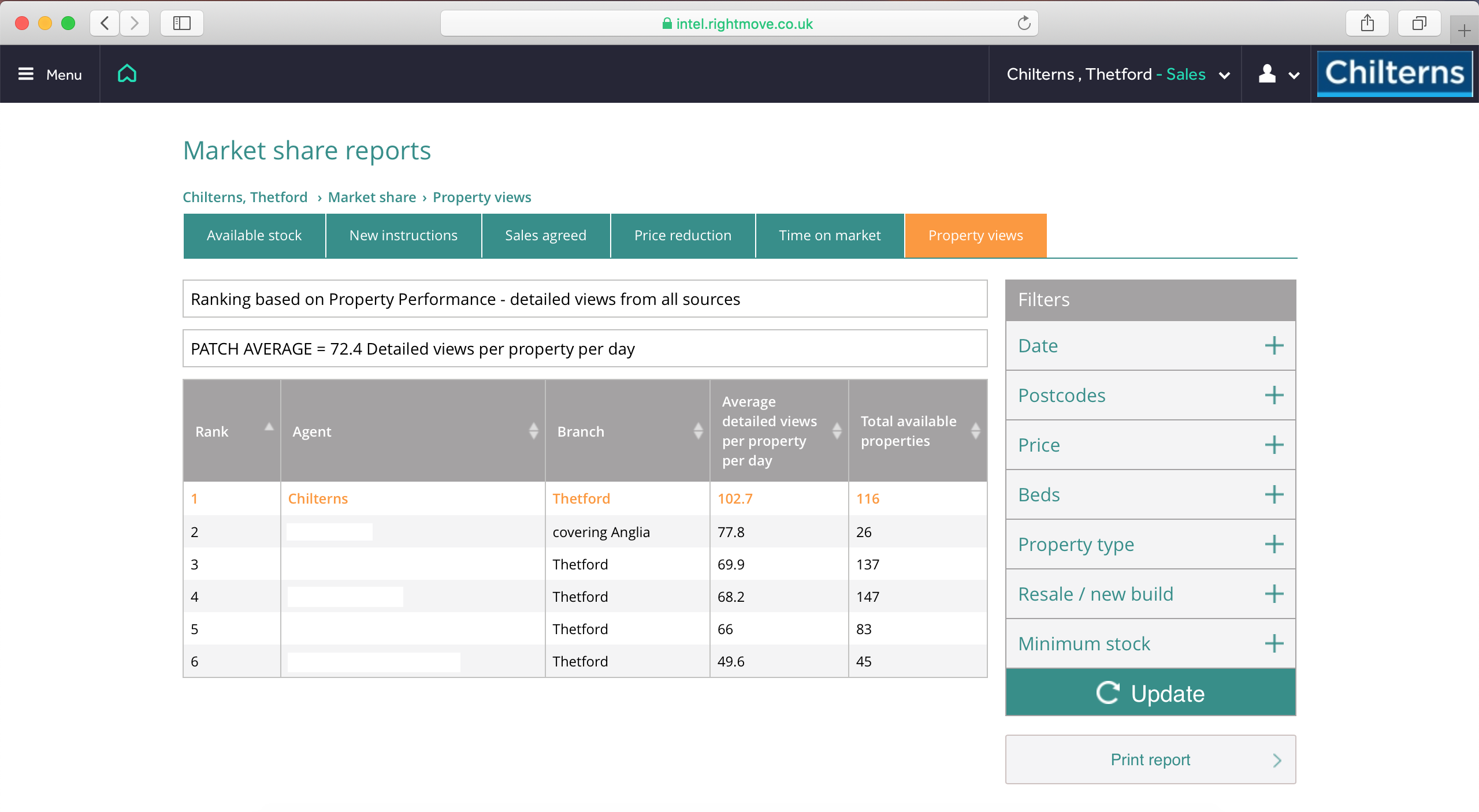 (Date sourced Rightmove.co.uk 7/3/18 to 6/3/19 IP24 Postcode)
As you can see, my property listings receive considerably more views than those of my competitors. When selling your home, don't you want to know that your home has been successfully advertised to the widest possible audience in order to secure you the best possible price?
Marketing your home is just one small element of the process. I believe that building a relationship with buyers is essential to gain their trust but also to understand their situation and needs. When you work with buyers you are in the ideal position to negotiate more effectively.
Price vs Value
There is often confusion regarding the difference between price and value.
For those who know me, you'll know I adore my two beautiful little girls and my time off with them. Last year we went to an adventure park for a two-day visit, but it was during the school holidays. There were queues galore and I loathe – correction, I detest – queuing for anything, so I bought fast-track passes to either book ride times or jump straight to the front of the queues.
A small break with meals, park entry, and treats etc was already costing the best part of £400 and the fast-track passes pushed this figure way beyond £500. A hefty price tag BUT – and here's the BUT – the value was that my beautiful girls got to go on every ride they wanted, with no queues, no tears and no hissy fits while waiting for hours at a time.
I found real value in that!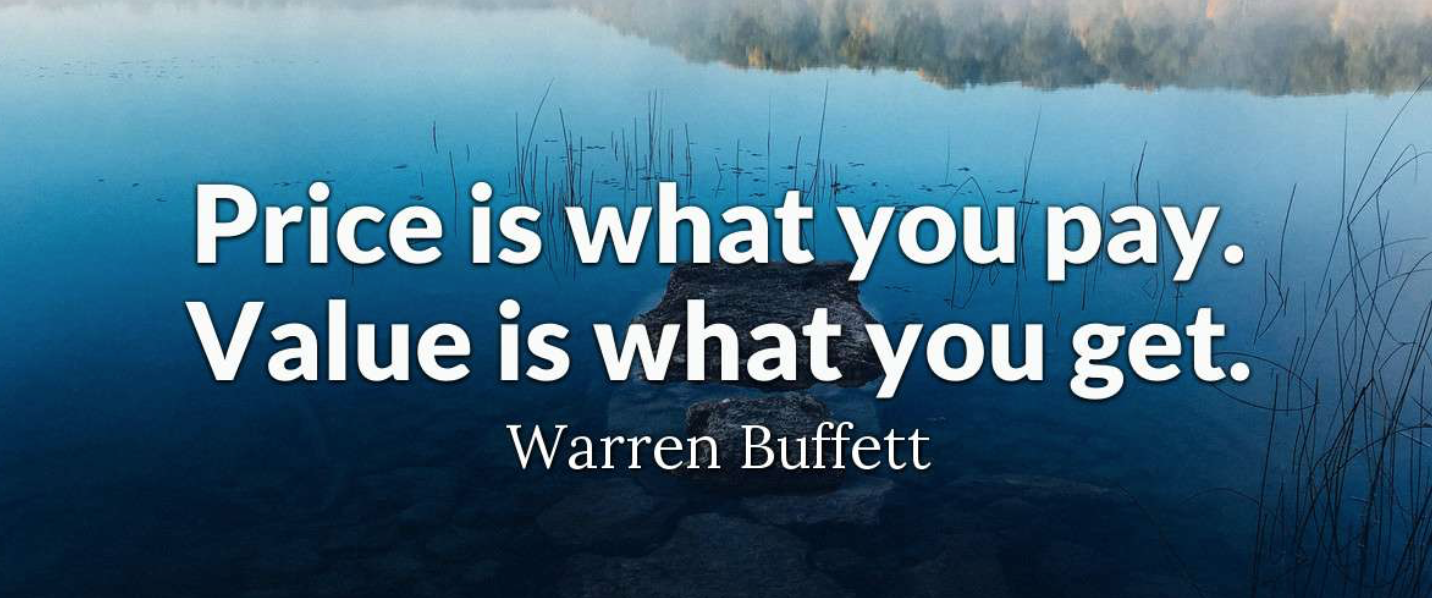 The price achieved is perhaps the biggest demonstration of an agent's value, and why they may charge a higher fee.
Judging value
When I say we work hard to get you the highest price possible, I'm not just paying lip service to win the listing. This is backed by evidence that you can access yourself on independent websites such as getagent.co.uk.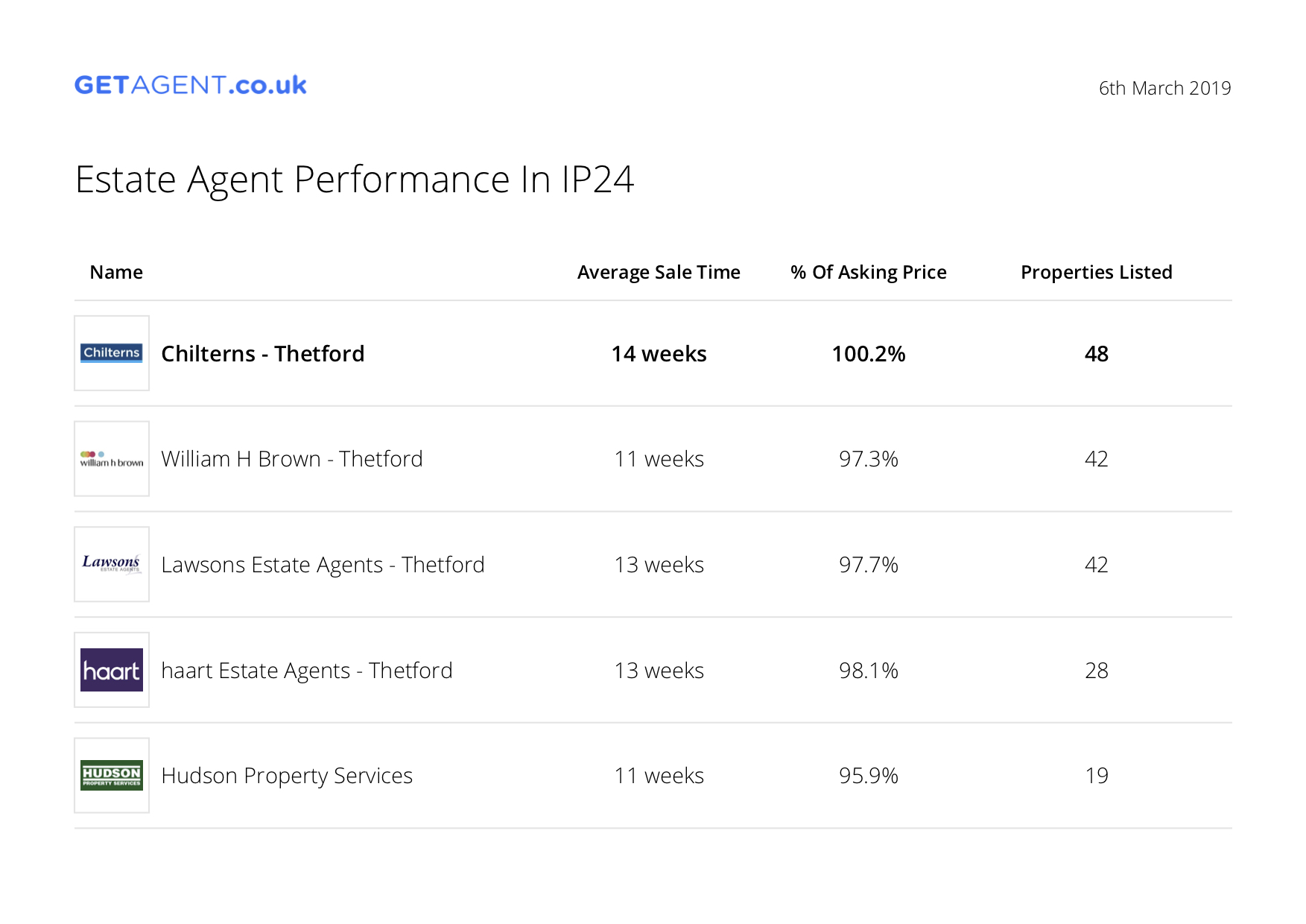 Negotiating is an art form; securing a high sale price whilst ensuring the buyers feel supported and not pressured is essential. As you can see, there's a vast difference in the negotiating powers and performance of an estate agent. Let's look at an example of all agents listed above in order:

This example is heavily skewed in my competitors' favour. I've assumed that they all charge you just 1% plus VAT (1.2% inclusive), whereas I've listed my standard fee of 2% plus VAT (2.4% inclusive).
Even with our fee being double, we have secured more money in our clients' pockets than any of our competitors. This is just one example of the value you receive when you sell your home with me.
So, to return to your question: why should I pay more to sell my home?
Because you want an experience where you are supported from the moment we meet. You have seen the evidence and therefore know I will negotiate hard to get you the best price. Should things not go to plan, I will work with all parties to ensure you don't become one of the 37% and complete. Because you know price is just a number and that what you and your home deserve is value.
If you're considering a sale and would like to chat, I'd be very happy to pop round for a cuppa to discuss your move in more detail. On that note, until next time, I'll leave you with this Oscar Wilde quote, which I think sums things up…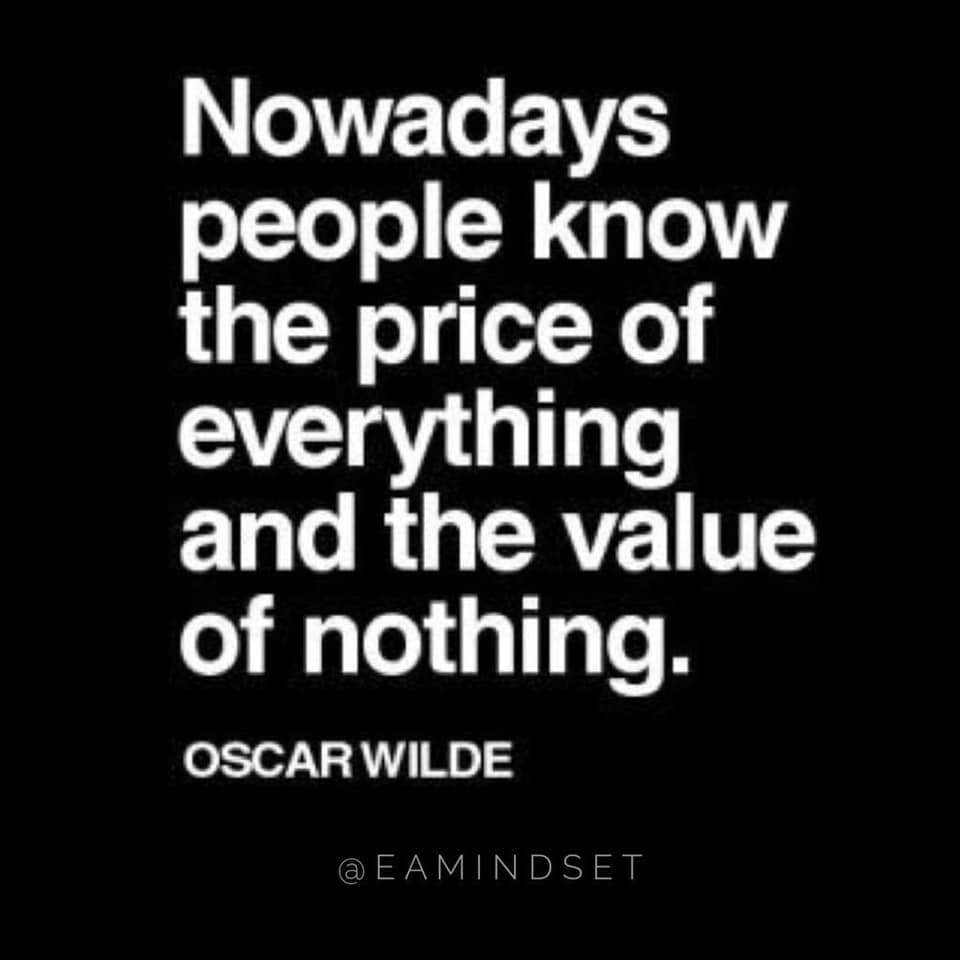 Andrew Overman