Community Matters
June 20, 2019
We're supporting Tamzin & Caitlin in their quest to become the 'best of the best'!
We are incredibly proud of local girls Tamzin Ellis and Caitlin Fowler and wish them all the best for their comptition in the USA in 2020, at The Summit cheerleading competition.
Bring it home for Thetford girls!
Ten simple things you can do to celebrate Random Act of Kindness Day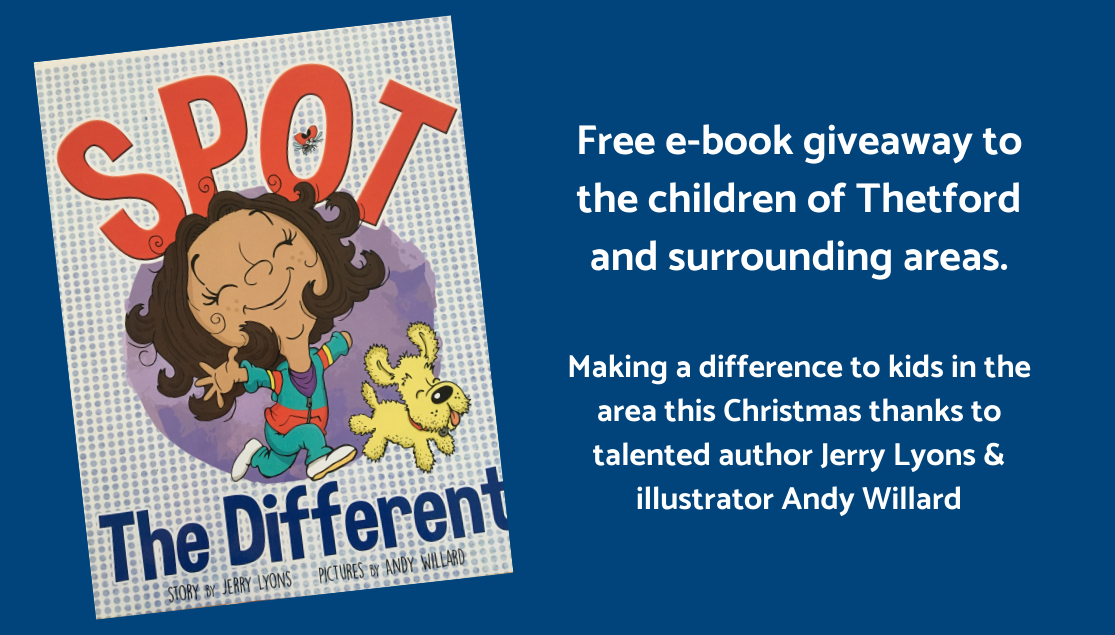 Community Matters
Making a difference to kids in Thetford this Christmas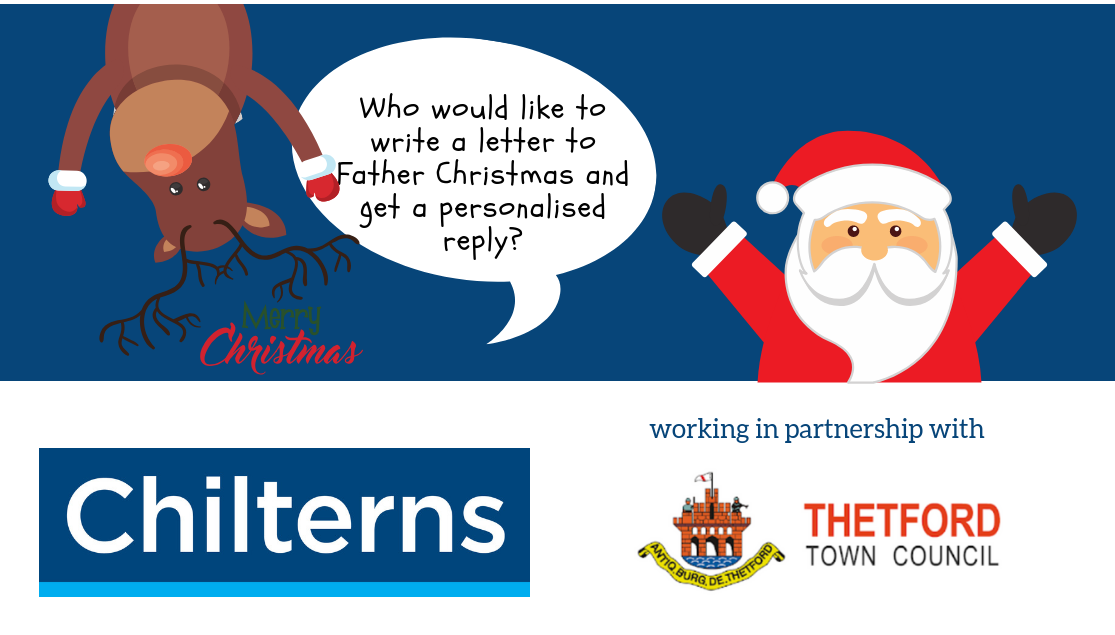 Community Matters
Winter Wonderland & Letter to Father Christmas in partnership with Thetford Town Council
Thetford's Community Coffee Morning raises over £2000 for Macmillan