Chilterns' News
July 5, 2019
Chilterns announced in the 'Top 3% of estate agencies in the U.K.'
Chilterns have once again been announced as winners in the Best Estate Agent Guide 2020.
An extensive and wholly inclusive assessment of some 25,000 estate agency branches and 15,000 inidividual brands it is the only wholly inclusive assesment of the industry in the U.K. that is organised by the Property Academy, supported by rightmove.co.uk.
Next week we find out how our individual branches have faired but for now we are delighted that our company, as a whole, has been recognised at these prestigious awards for the third consecutive year.
A summary of the assessment criteria can be found below, so you can see for yourselves the enormity of the task which places a heavy focus on agents who consistently achieve great results for their clients, whilst delivering exceptional customer service.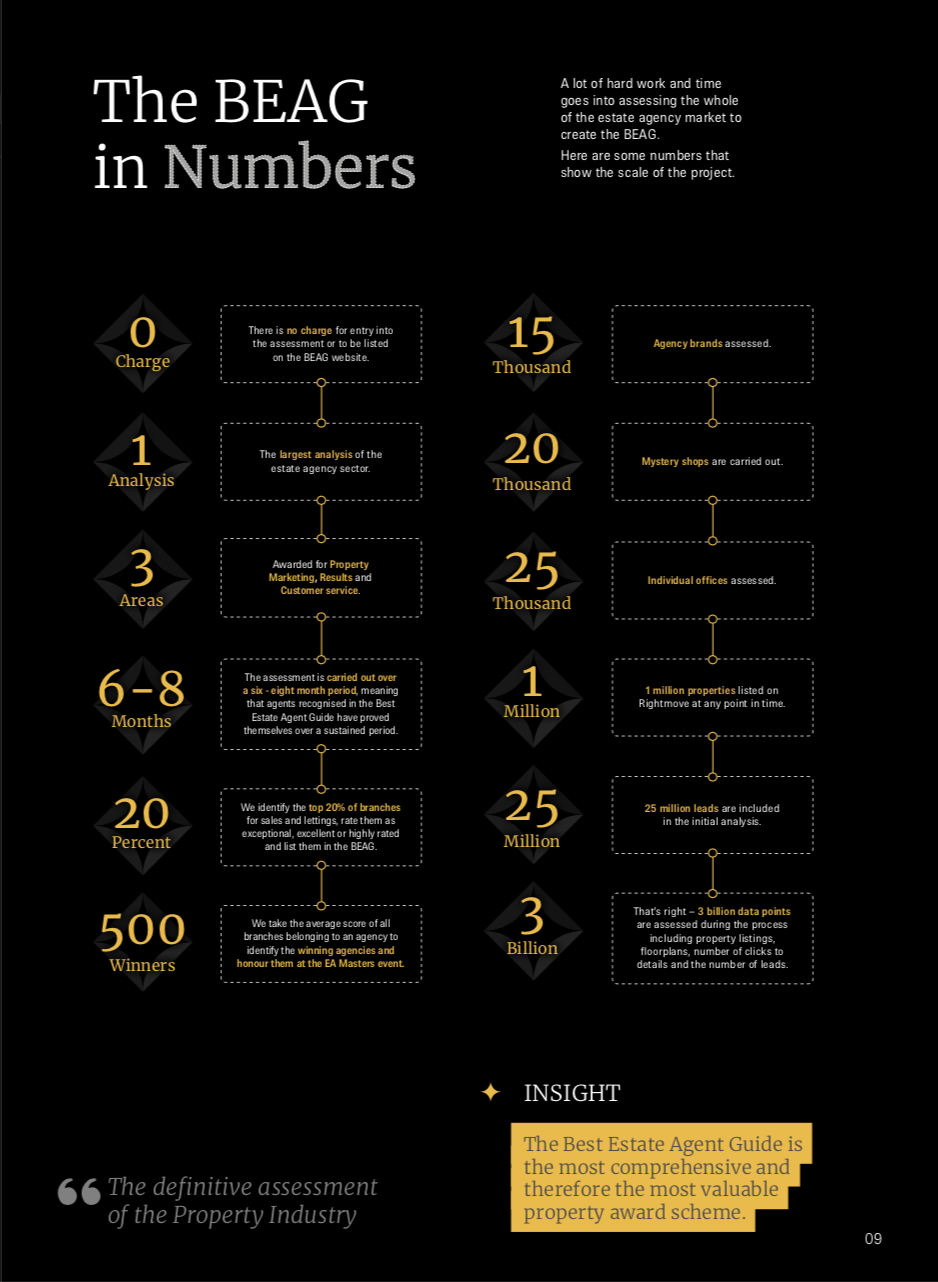 You can not change the wind, but you can adjust your sails
Dealing with Coronavirus (COVID -19). How are we protecting you?
Seven quick and easy ways to work from home in East Anglia
Discover the history of places we call home in East Anglia