Sellers
October 2, 2019
How the 'Price to Entice' strategy is working in the new market of 2019
In the 'new market' of 2019, the pendulum seems to have swung from a sellers to a buyers market. With more property becoming available and fewer sales there are more homes competing amongst the noise for buyer attention.
It is becoming increasingly important to therefore 'price to entice' buyers because if your property is not compelling, it's simply not selling.
During September 2019 our Thetford office sale agreed 8 out of the 10 properties at asking price or in excess of the original asking price figure.
One property exceeded the asking price by 13.6%!
How the 'Price to Entice' strategy is working in the new market of 2019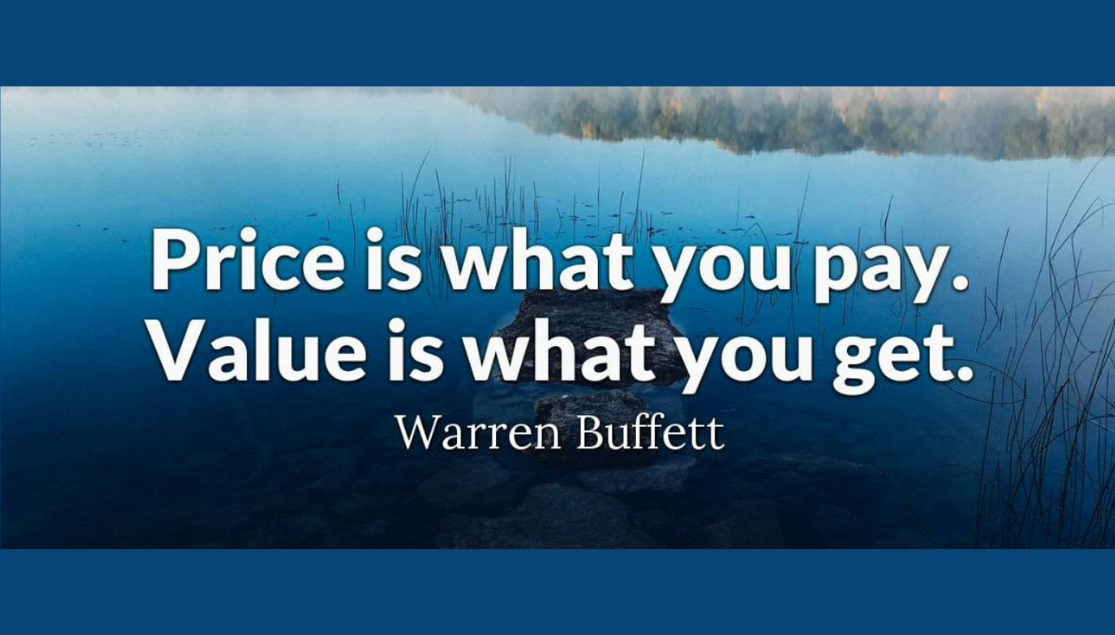 Sellers
Why should I pay you more to sell my home?
Chilterns marketing reaches new heights with drone aerial videography, photography and twilight shots